Types of Cheesecake - One to Suit Everyone's Culinary Delight
4 Aug 2010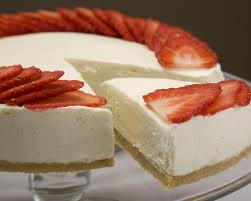 Everyone loves cheesecake but does everyone love the same flavor of cheesecake? Of course not! Cheesecakes come in different flavors and each one is equally popular. Every time you think of a new recipe to bake, it requires just a few tweaks and alterations. In fact, with just different toppings, you can get different cheesecakes from the same recipe. Now isn't that wonderful? Here are some of the most popular cheesecake recipes from across the country:
New Yorkers believe that "the cheesecake wasn't really cheesecake until it was cheesecake in New York." That is how much this variety is loved by those who have eaten it. The New York style cheesecake is creamy, smooth, dense and rich. It relies heavily on heavy cream or sour cream.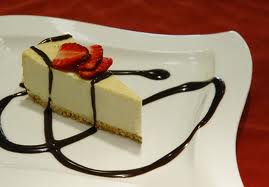 Made with slightly tangy, fresh cheese with larger curds, Pennsylvania Dutch Cheesecake has less water content.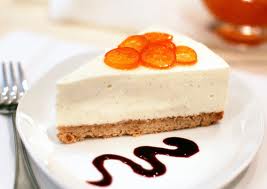 Cheese cakes that either have fruits: as a topping or swirled within the cheesecake are known as fruit cheesecakes. The best part about this variety is that you can use, almost every variety of fruit to top it with.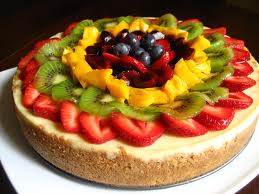 No Bake Cheesecake
No bake cheesecakes are available in kits that do not require baking at all. No bake cheesecakes are easy to make and require little effort or time.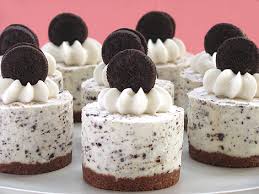 Everybody's favorite flavor, there is not just one type of chocolate cheesecake. There are many ways to use chocolate in a cheesecake, for example, as a topping or swirled into the cream cheese.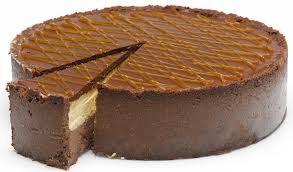 Other Articles You May Like To Read:
2. How To Melt Gelatin To Make Cheesecake
3. Gift Cheesecake – How To Tips & Ideas
Image Courtesy: deansshortbread, tumblr, foodimentary, kitchenbliss, bakersroyale, librarything
Types Of Cheesecake - One To Suit Everyone's Culinary Delight