Trilogy Confections: An Artisan Chocolatier
Artisan food products were traditionally made by craftspeople in small family-owned businesses. Each town or village had its own artisans and kept the same business in the family from generation to generation. These artisans would supply relatively small amounts of fresh, unique products.
Technology and automation later allowed people to mass produce products; artisans often could not out-compete with the prices offered by the bigger suppliers. Improved distribution also made these products available throughout the country, not just in one village.
To stay competitive, the artisan had to stick to traditional methods to continue to stay in business. They used top quality ingredients and offered excellent customer service while producing hand-made products.
Recently, customers started demanding fresher, more flavorful products made from better quality ingredients. Artisans have started coming out of the woodwork to meet these demands. Increased shelf life, uniformity and efficiency is no longer the priority.
Some businesses that have reintroduced artisan businesses are bread, beer, cheese, wine and, more recently, chocolate. Hershey's will always be a powerhouse, but smaller artisan chocolatiers can complement the larger companies with products in specialized niches, such as truffles.
Many chocolates and other confections require only a small number of ingredients. Using top quality ingredients that can be obtained locally seems like a no-brainer, but is not usually an option for larger manufacturers. This is where the artisan can stand out.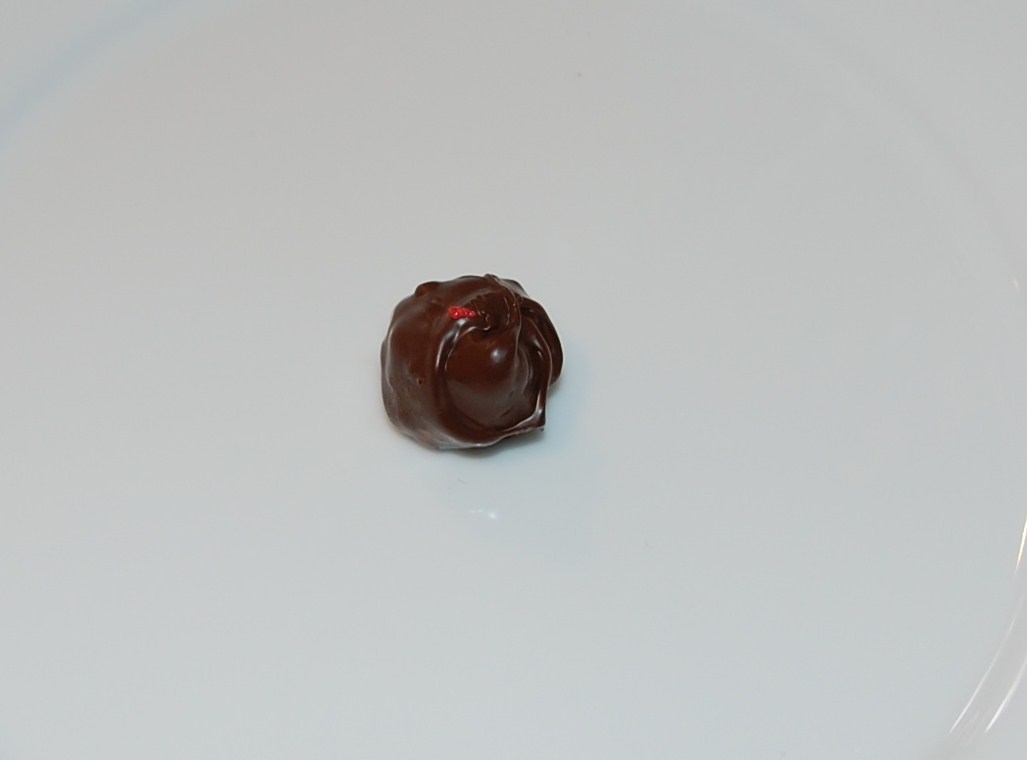 Trilogy Confections is such an artisan chocolatier. Only top quality ingredients, such as heavy cream, vanilla, nuts and chocolate, are used in making truffles and other confections. Our specialty is truffles, but we like to experiment with different recipes and ingredients.
For Fourth of July, we created a wonderful Fireball Truffle with cayenne infused ganache in either milk or dark chocolate. Pop Rocks add an immediate sensation, whereas the cayenne adds more of an after-burner effect.    
Trilogy Confections: An Artisan Chocolatier