Bittersweet Chocolate With Almonds Day
7 Nov 2007
Foodie fans Iits  Bittersweet Chocolate with Almonds Day on November 7 2013!  YUMMERS to the max, chocolate is said to cure all things including depression. That's great but just knowing it's good chocolate we're talking about is good enough. For all the fellow chocolate lovers, Let There Be Chocolate For All!  Don't forget the almonds though!
Pass around these crunchy, healthy tidbits and bask in the glory.
Give your beloved yet another opportunity to celebrate his good fortune! Let Bittersweet Chocolate with Almonds Day & Valentine's Day blend into one!
Delight the child in you by baking and eating these delicious choco-almond cookies to your heart's content.
Go Italian this time by making a melt-in-your-mouth Torta Caprese without baking. Lick away the whipped cream on top and forget your diet for just once.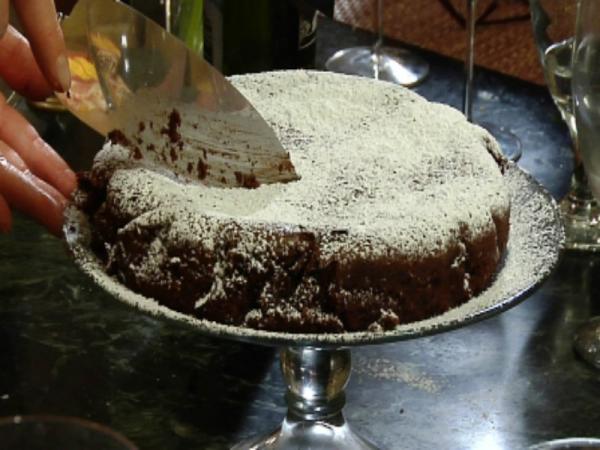 Pancakes With Almond-Chocolate Sauce
Forget the boring maple syrup, drizzle your stack of breakfast pancakes with this yummy almond-chocolate sauce instead. A great way to commence this day indeed!
Bittersweet Chocolate With Almonds Day