World Food Day: A Vivid Perspective!
16 Oct 2007
Today is World Food Day and when I see around myself than I find how food matters differently for every individuals. I find starvation, malnutrition, hunger, on the one hand  and the other obesity, bulimia prevalent our society. I strongly feel that World Food Day is the right time to share my feelings. Their must be a balance thinking towards food. It is important that we should understand that food is essential for live rather we live for food. Perhaps this kind of approach can bring equity in the society.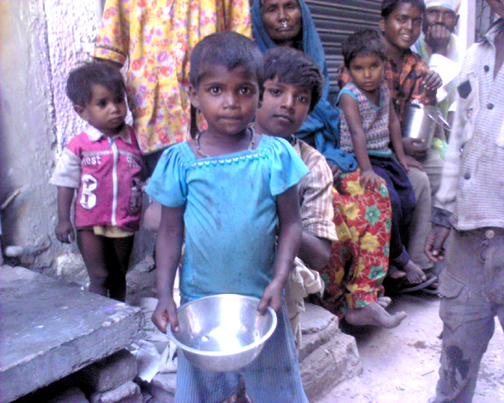 Where is the Right to Food!
The Food and Agriculture Organization of the United Nations celebrates World Food Day each year on 16 October, the day on which the Organization was founded in 1945. The World Food Day theme for 2007 is "The Right to Food".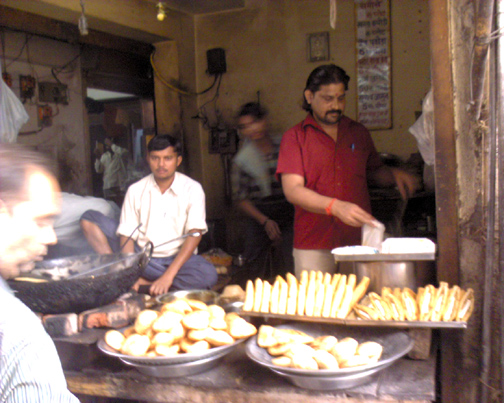 Dhaba has own taste.....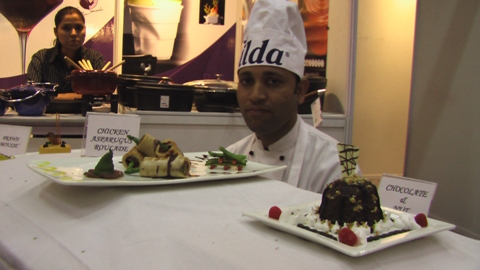 Mouthwatering Presetation style! 
One of the different aspects of food is that it keep individuals close to each other, gives immense satisfaction and brings smile on the face. We can observe that how www.ifood.tv  has brought an entertaining and fun element with food.
Eat Healthy: Be Happy !
 Wish you a very happy World Food Day! 
World Food Day: A Vivid Perspective!