Asha Khatau's cooking for ifood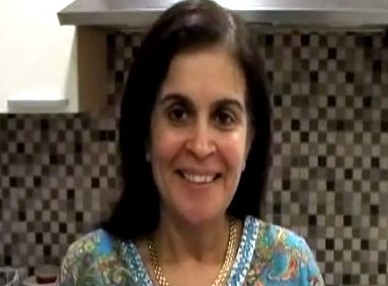 Some days ago, I was introduced to Ms. Asha Khatau. I know her niece, Ashika. She's the girl who anchored the Muchhad Paan Wala video. I remember Ashika telling me, "My aunt is a great cook and has also had her recipes published. You should feature her on ifood. If you want, I could speak to her on your behalf." I assumed Ms. Khatau to be a house wife, with perhaps a little more knowledge and interest in food than others. Little did I know that this mother to 3 children has twice been awarded at what are called the "Oscars" in the Cookbooks category. Her first book, "Best of Epicure's Vegetarian Cuisines of the World" won the "Best Vegetarian Book in the World" award at Gourmand World Cookbook Awards (2002)! She has written 4 more books so far, "Vegetarian Chinese", "Vegetarian Italian", "Vegetarian cuisines of India" and "Delectable desserts of the world", which won an honorable mention at World Media awards 2006 in the "Best Foreign Cook Book in the World" category.
Asha Khatau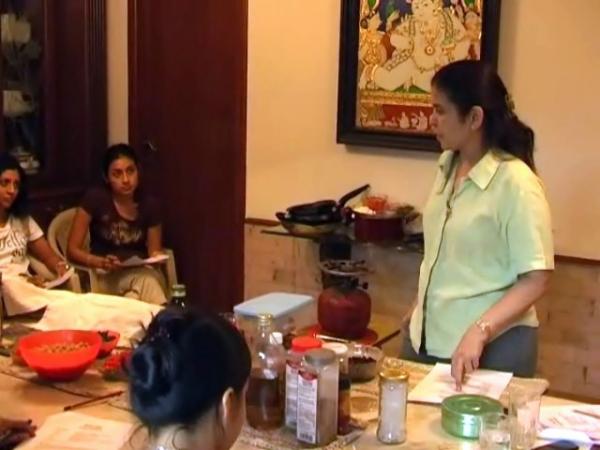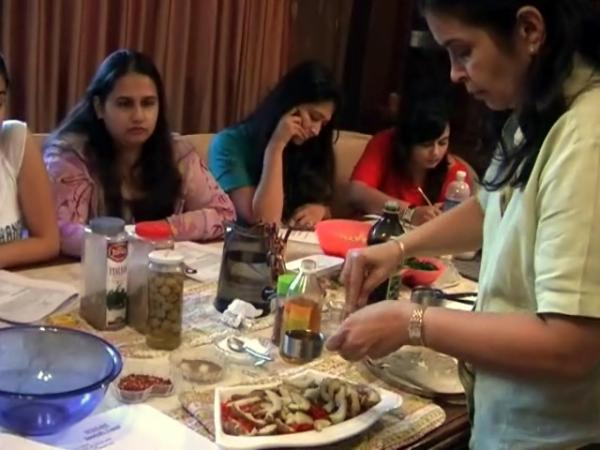 Conducting a class
She started her own cooking classes by the name EPICURE, ten years ago. She's taught in India and abroad. Last Wednesday, I photographed one of her sessions. Ms. Khatau demonstrated a whole lot of dishes. Here are some of the pics…Ms. Khatau will be posting the recipes in a few days.
I must thank Ms. Khatau and all her students (Ami, Anju, Divya, Sujata, Milauni, Manu, Smriti, Neha, Monisha, Pinal, Jaya...and some other ladies I'm sorry I don't know the names of) for letting me do my stuff during the session.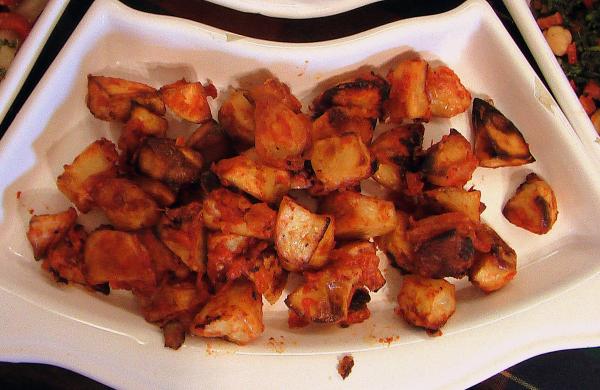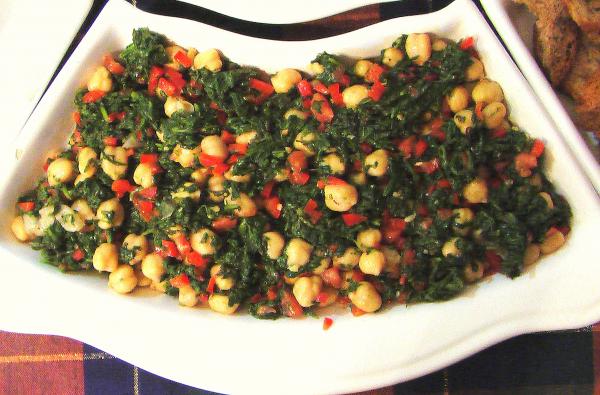 Patatas Bravas                                              Chickpea and Spinach Tapas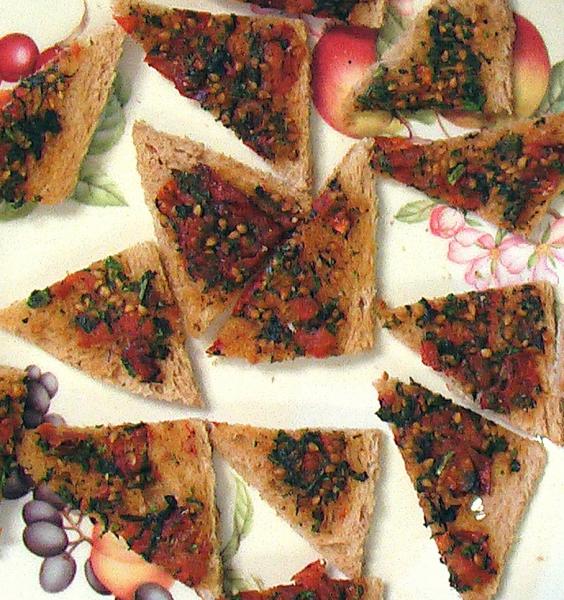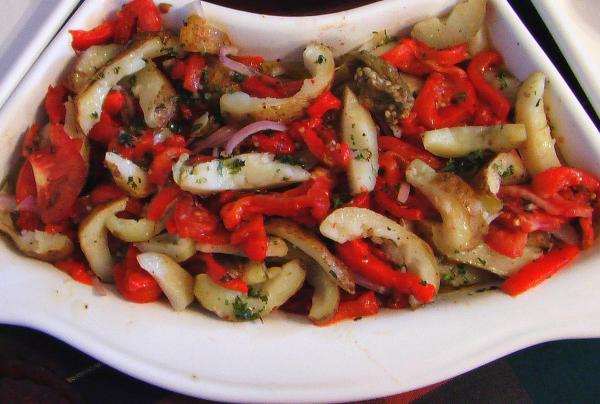 Seasoned Bread                                            Escalibada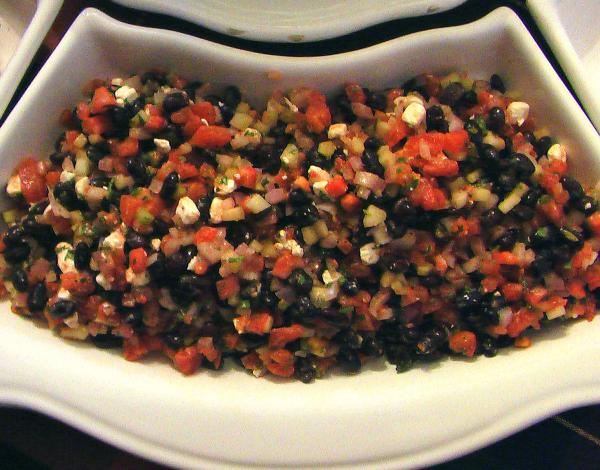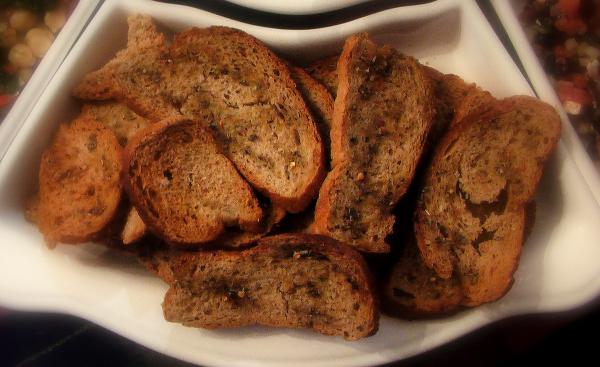 Gaspacho Sandwich Filling                             Toasted Bread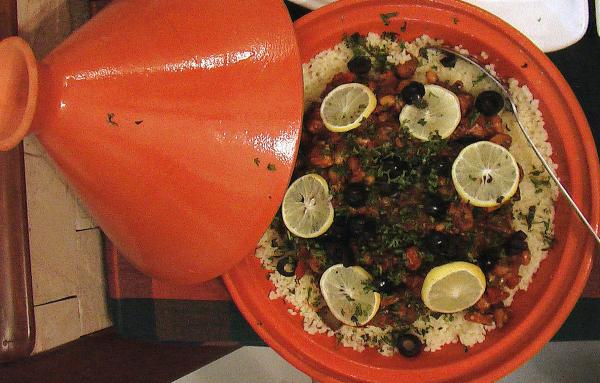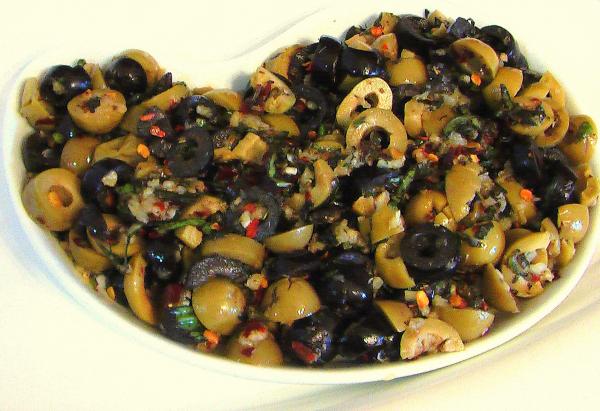 Vegetable Tajine                                           Marinated Olives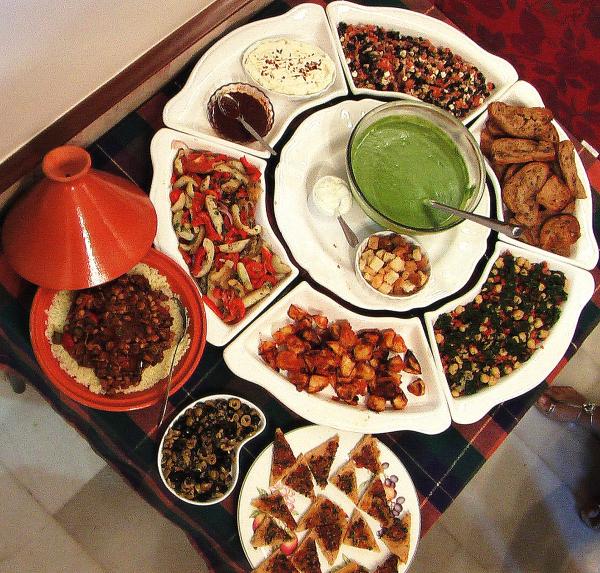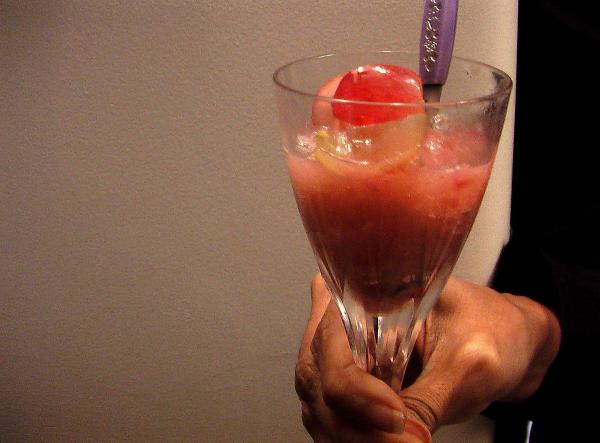 All the dishes laid out                                    Red Grape Granita
Asha Khatau's Cooking For Ifood