The Dalmore 62 – Witness To Asia's growing thirst for scotch
22 Sep 2011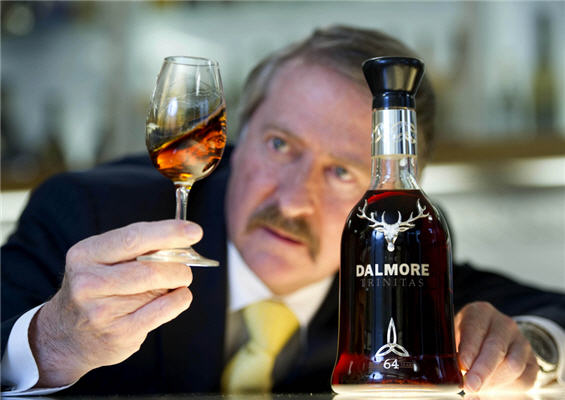 How much would you pay for one of the twelve 62-year-old bottles of Dalmore single malt whiskey? US$ 200,000? No? Well that is what a Chinese businessman paid for such a bottle of Dalmore single malt. Somewhere in the world, that businessman is now a proud owner of a bottle that is a 62-year-old testament to Scotland's treasured national drink. However, that is not what this blog is about.
This rare purchase, which took place at Changi Airport a fortnight ago, is a testimony of the growing market for Scotch whiskey in the Asian continent.
Scotch Exports in Asia
A testament to the growing popularity of Scotch whiskey in Asia is the exports to the region, which have grown by 33% in the first six months of 2011, touching the US$ 665 million figure. Singapore leads the continent in the export growth with a 64% increase to around US$ 234 million. In fact, the country is behind only the US and France in terms of Scotch whiskey export growth. Market experts have welcomed the development with enthusiasm, treating it as "incredible."
One of the high-ranking officials of a leading spirits company explains it very well, "People are now beginning to understand the difference between blended whiskey, single malt, the difference in the years, and also single casks." What is even more heartening for the makers of Scotch whiskey is that despite the popularity growing in case of whiskies, Scotch remains the top choice.
Factors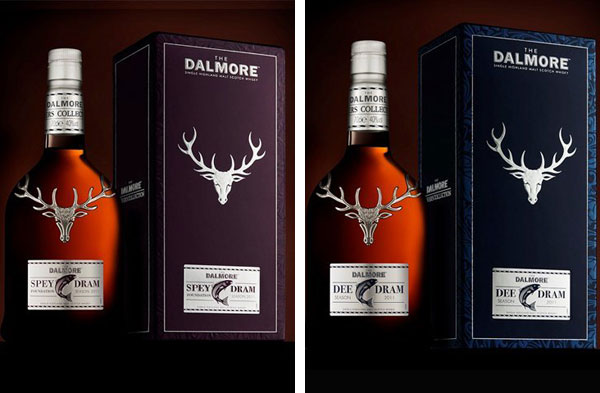 What is turning the tide in favor of Scotch whiskey is not just one reason but many. The variety of flavors, range of look and feel as well as the traditions backing the Scottish national drink is what gives the Scotch whiskey its credibility.
Indian business tycoon and Chairman of Whyte & Mackay and United Spirits, which are also the owners of the Dalmore brand, Vijay Mallya calls the whiskey a "good investment." He further says, "The record breaking Dalmore 62 is an absolute bargain in my mind. The owner of this fabulous bottle now owns one of the rarest and most exclusive whiskies in the world. It's a fantastic investment, rising in value by £100,000 ($157,000) in 10 years. How much will it be worth in another 10 years?"
Dalmore's Glorious Journey
The Scottish whiskey, also known as The Dalmore 62, has been feted worldwide and in one such survey, it was also declared to be one of the top five world's most expensive whiskeys. This whiskey is created at the Dalmore Distillery, which is a famous age-old Scotland whiskey brewery plant. The Dalmore whiskey in question was created in 1943, when the distillery created just 12 bottles with four single malts, dating back as late as 1868, 1876, 1926, and 1939.
Image Courtesy: extravaganzi.com, moisclub.com
The Dalmore 62 – Witness To Asia's Growing Thirst For Scotch