Handy Rice Cooker Information
5 Sep 2011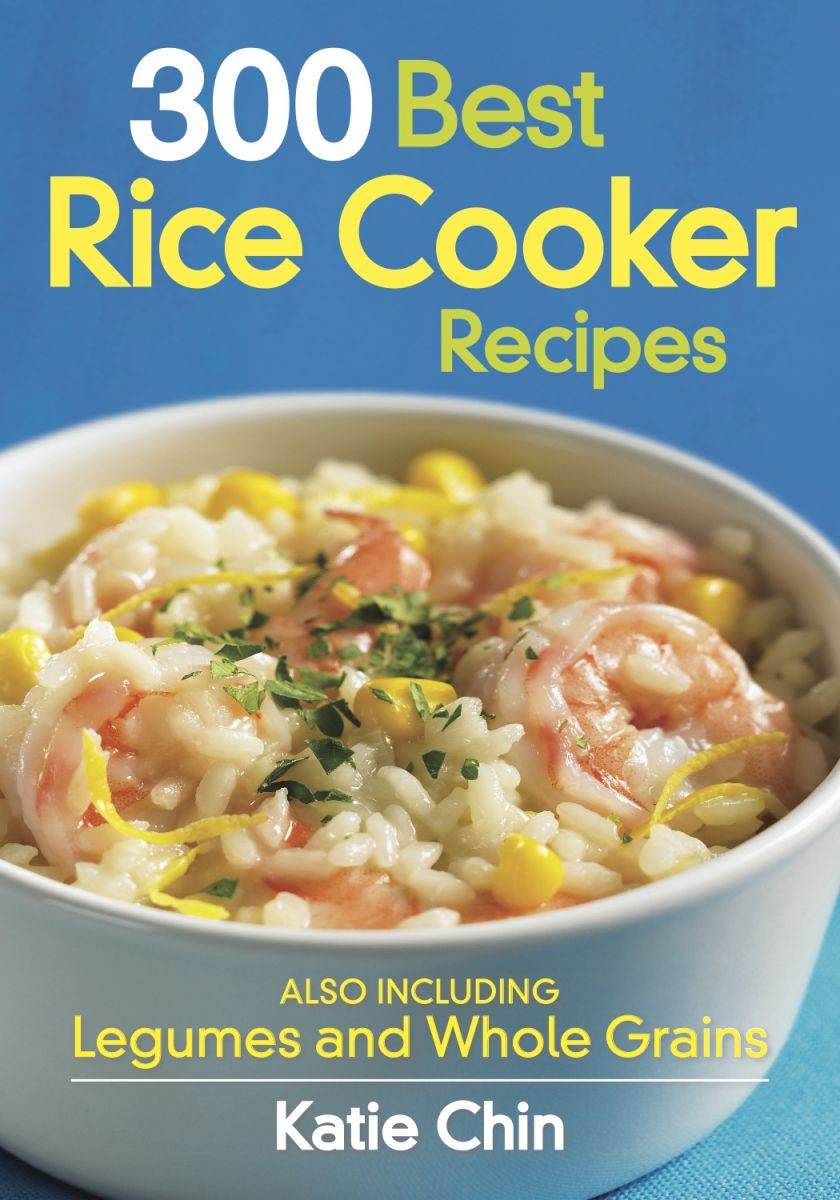 Quick tips, techniques and fun facts :
Did you know that dedicated rice cookers date from long ago in human history? A ceramic rice steamer dated to 1250 BC is on display in the British Museum.
Intimidated by risotto? Did you know that you can make risotto in the rice cooker, which requires very little stirring, in about 30 minutes? 
Since the 1940s, rice cookers have been a staple appliance for millions of households all over the world.
In the early days of electric home rice cookers in Japan, the products were manufactured, marketed and purchased only within Japan. With the trend of Japanese cuisine spreading abroad, they were exported to Western countries. They were also exported to rice-consuming Asian countries as the average family income has improved and reduced manual labor is desired.
The rice cooker can be a lifesaver for busy families on the go --- you can put a home-cooked meal on the table without a lot of effort or supervision.
It only takes about 30 minutes to 1 hour for most of electric rice cookers to complete cooking
Did you know there are three types of automatic rice cookers: on/off models, fuzzy logic models and induction heating models.
KATIE CHIN is a cookbook author, chef, television personality, entertaining and Asian lifestyle expert, food blogger, and spokesperson. She's based in Los Angeles, California.
Excerpted from 300 Best Rice Cooker Recipes by Katie Chin © 2011 Robert Rose Inc. www.robertrose.ca Reprinted with permission. All rights reserved.
Handy Rice Cooker Information