Irish Kitchen Essentials

17 Aug 2011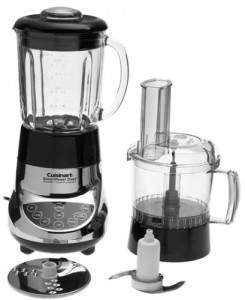 To cook a plethora of dishes where variety is the key, an Irish kitchen needs to be stacked with all the essential tools. Here is a reference guide to get the right Irish kitchen essentials for your beautiful kitchen.
A few must haves in your kitchen to equip you with everything you need are as follows:
 A good Quality Knife
A sharp knife is one of the best investments for a kitchen. It saves a lot of energy, money, and labor to look for equipments like food processors and trendy cutters. You could bring in a 6 ½ inch long chef knife and small paring knife to start with. With these two knives alone, nearly 90 percent of work can be completed in the kitchen.
 Melamine mixing bowls
It is essential to have a set of mixing bowls in an Irish kitchen for all the mixing and mincing tasks. The minimal requirement is a set of three mixing bowls that are durable, heat resistant and lightweight for all the cooking and baking activities. These come with rubber base rings that can help in placing these easily on the countertop of your kitchen. Stainless steel versions of the mixing bowls are also available in the market.
Tongs
A pair of tongs comes in handy when you have to turn meat in a barbecue, loosen boiling spaghetti, to fish out deep-fried nuggets or to simply toss a salad. One can serve food on the table also using a small pair of tongs. It is a simple, handy and an essential tool to have.
Stainless Steel Frying pan
An Irish kitchen must have a versatile stovetop-to-oven frying pan. It can be used to sear a steak or dissolve sugar. A good pan can last for years.
Silicone spatula
A silicone spatula should neither be too firm nor too flexible. It can be used for stirring and mixing food at higher temperatures up to 800 degrees Fahrenheit and is easy to clean also.
Fine mesh sieve
A sieve can be used to strain sauces, for sifting flour, for rinsing rice and beans and to seed out citrus fruits. One can buy a standard 5 inches sieve to cater to all these needs.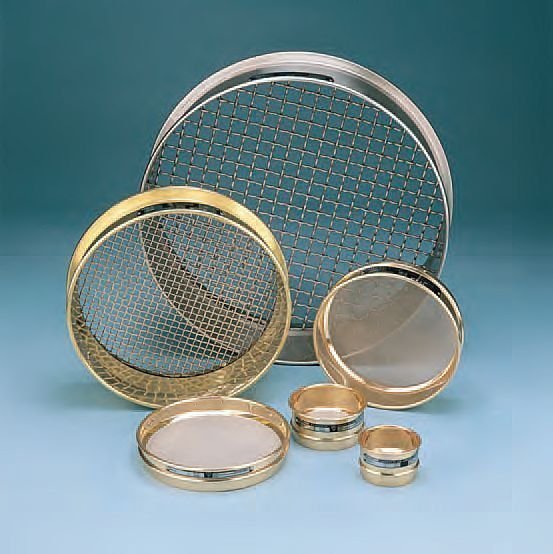 Immersion blender
It is a blender that can be handheld and is used to whip up salad dressing, to emulsify sauces, and blend thick creamy smoothies. Modern day blenders come with a whisk and a chopper that can help you do away with the need of a food processor.
Baking sheet
A baking sheet can be used for drying bread in the oven for crumbs, holding shish kebabs headed to a barbecue and loads of everyday tasks in a kitchen.
Dutch Oven
A variety of dishes like Turkey Chili, Beef stew, Green Pork stew, baked beans, Chicken and Biscuits are made in these heavy and versatile pots. You should go for a high quality Dutch oven when choosing one for your kitchen.
So you can take a sip of the aromatic Irish coffee being comfortably ensconced in your Irish kitchen, since these tools complete your list of Irish kitchen essentials.
Image Credits: dimensionsguide.com
Irish Kitchen Essentials