Tibetian Kitchen Essentials

17 Aug 2011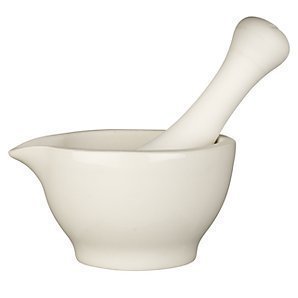 Tibetan kitchen essentials are very similar are greatly influenced by Chinese kitchens and Indian kitchens and consist of some specialized tools. Here is a reference guide to pick up the right Tibetan kitchen tools.
The list of tools that are must haves in a Tibetan kitchen is as follows:
Grinding bowl/mortar and pestle
It is a stone mortar that can be used for grinding spices, crushing herbs or garlic that add the flavor to any kind of Asian cuisine. These are available in different sizes and colors. It is a stone mortar that can be used for grinding spices, crushing herbs or garlic that add the flavor to any kind of Tibetan cuisine and to pulverize foods like seeds also. It is preferable to use the stone and wood mortar and pestles available since they are said to resist the retention of the taste and aroma of the food items pretty well. In case you can afford one, a blender can be easy to use equipment that can be used for marinade using herbs like lemon grass and galangal.
Cleaver
A Cleaver can be used for many purposes. One can mince garlic (an essential ingredient of Tibetan food), cut vegetables into thin beautiful shapes and to peel fresh water chestnuts. Of course, for those who would not prefer to do it the traditional way, you could buy a meat grinder from the market to suffice the need.
Spatula
The Tibetan spatula is designed to stirring the ingredients present in a Wok. It is flat with rounded edges to fit the utensil. The wooden spatulas are way steadier and are used to stir and toss large quantities of food.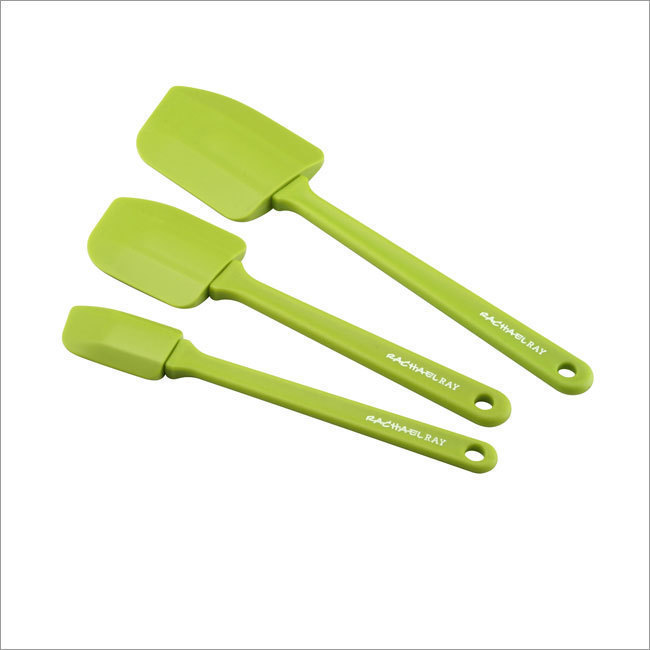 Steamer
A Tibetan kitchen is incomplete without a traditional Bamboo steamer that can be used as a serving tray as well. More than one layer of food can be steamed in these steamers which is quite advantageous.
Chopper
It is a versatile tool used to chop and dice meat and vegetables. The back side of a traditional Tibetan chopper is used to tenderize meat by bashing the meat using it. The wide side of it is used to crush garlic or carry the chopped ingredients to the Wok. A heavy chopper can help chop through bones and a light one can be used for chopping vegetables.
Clay pot
Clay pot cooking is a traditional way of cooking food across Tibet. Food is cooked in an unglazed clay pot that is soaked wet in water for about 15-20 minutes and then filled with ingredients. During the cooking process, steam is released that helps to create a tender flavorful dish.
A rice cooker is an essential gadget for a Tibetan kitchen since rice is an important part of a Tibetan meal. These absorb the water completely and you don't need to worry about the rice being overheated once it is put in a rice cooker.
With all the above tools stacked up in your kitchen, your kitchen is all dressed up the Tibetan way!!
Image Credits: dimensionsguide.com
Tibetian Kitchen Essentials