Vegetarian Kitchen Essentials

30 Jul 2011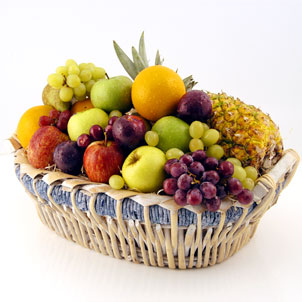 A vegetarian kitchen requires specific and carefully chosen tools so as to cater to the diet of a vegetarian person. Utmost care has to be taken to choose the right kind of equipment. Hence, this guide for reference that would throw some light on the Vegetarian kitchen essentials and their usage.
Some quintessential vegetarian kitchen tools are as follows:
Knives
For a vegetarian kitchen, the cutlery and knives need to be designed to cut fruits and vegetables. Good kitchen cutlery is a lifetime investment, so it is important to choose the right set of knives for your vegetarian kitchen. One needs to have a 6 inches to 12 inches Chef's knife that is easy to grip and can be used to easily cut and chop due to its curved cutting surface. Another essential knife is the Paring knife that can be used to peel vegetables and to slice them. A serrated or scalloped knife can be used as a bread knife. For softer fruits like tomatoes, yet another serrated knife can be used. This is called the tomato knife. A garnish knife is a very small but sharp knife used for making thin cuts in fruits and vegetables. This can be used for decoration of salads. It is important to have a knife sharpener as well to ensure longevity of your cutlery.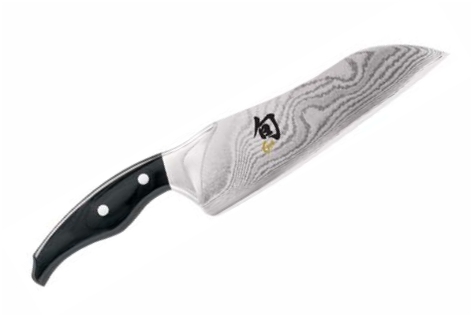 Cutting board
A hefty wooden board is a quintessential tool in a vegetarian kitchen. It can serve many basic purposes like everyday cutting, chopping and even serving cheese at a party. A large board can be used for simultaneously placing different items to be chopped during various stages of preparation of a meal. Also one can have various cutting boards to serve different purposes like one can be used for slicing and chopping vegetables and another can be used for dough and sweet ingredients.
Mandoline slicer
Make sure that you buy a Mandoline slicer for your vegetarian kitchen. This can help in creating small sticks or vegetable shreds using which we can obtain French fry shapes. It helps in making the dish more presentable and quickens the pace of preparation also.
Food Processor and handheld juicer
This is one equipment without which it is practically impossible to survive in the vegetarian kitchen. If you love to make homemade mayo, your savior is a food processor. This is a gadget that can help you chop, whip, slice, grind, and mix food by just a push of a button. If shelling out money to buy one is a hassle, you could buy the handy three-cup choppers instead that can also serve the purpose to an extent. For those who do not require a gadget for any elaborate processes, you could buy a hand held mixer that greatly reduces the effort to be put in cooking.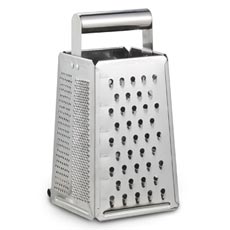 Grater
A cheese grater is an essential preparation tool in a vegetarian kitchen. You could prefer to use the traditional four-sided tower shaped grater or go for a flat, handheld type. To prevent any accidents like avoiding cuts on fingers, one could use the rotary version of the grater.
Image Credits: mysupertinybogspot.com, miniibrahim.blogspot.com, wyattmotzs.blogspot.com
Vegetarian Kitchen Essentials