Los Angeles Kitchen Essentials

24 Jul 2011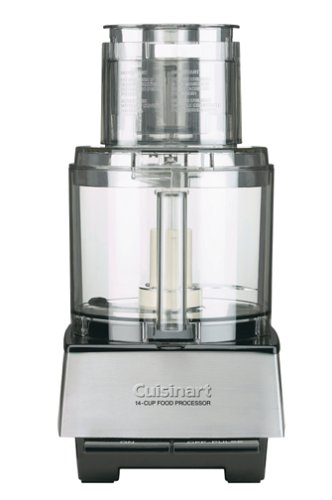 We usually think that setting up a kitchen in big cities would be a very easy job. Ostensibly it might seems to be pretty easy, but in reality big cities offer a plethora of options, wide range of prices and limited space to house the stuff required for a functional kitchen. Here is a quick reference guide to give you an insight about the Los Angeles kitchen essentials.
Given below is the list of Los Angeles Kitchen tools that you could think of buying when you plan to set up your kitchen in the city of dreams.
Knife set
For all the tasks ranging from slicing vegetables to quartering a chicken, a Chef's knife is required. To suit the budget and suffice the need one needs to buy a set of forged knives i.e. the steel of the blade is embedded till the bottom of the handle, to the slicing and dicing of meat and vegetables. A $30 chef knife can suffice the need .But make sure that u take it to the knife store occasionally to keep it sharp. In that case one can get a Paring knife too for coring apples or cutting strawberries.
Grater
A micro plane grater is very useful in a kitchen for tasks like grating hard cheese like pepperoni and for grating citrus Rhine. Its main use is for zesting, for fresh ginger and to grate chocolate to garnish desserts. This is one tool that one ought to keep in the kitchen drawer and a good grater would cost nearly $12.95.
Thermometer
For those who love to cook meat, this is one of the most essential tools that you need to have in your Los Angeles kitchen. You can buy a cheap and useful $10 version or a fancy $100 one which is a little more convenient to use. Make sure that you calibrate the thermometer before use by sticking it in ice-cold water or boiling water and then reset it.
A large Skillet
A cast iron, $30 dollar skillet can be used in a kitchen to fry steak, eggs, sauces. Make sure that you do not purchase a small one. It is always better to have a large skillet so that it can serve all purposes. Also one could purchase a number of pots and pans i.e. multi piece set of pan, pot and boiler, roasting pans, and loaf pans to cater to various needs in a modern Los Angeles kitchen.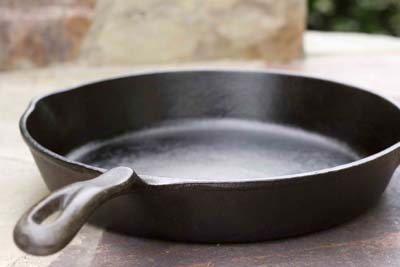 Heavy-Duty Food processor
Since time is one commodity quite scarce in Los Angele, there is no life saver for a cook like a good food processor. Purchase a heavy duty food processor, and keep away from the cheap models, so that it lasts for a longer time and has the extra horse-power needed for heavy processing.
Charcoal Grill/Smoker
Hot smoked salmon fillet or a succulent smoked pork shoulder sounds quite mouthwatering. A Los Angeles kitchen is all empty without a charcoal grill. Cooking over open tops and embers of a charcoal is the classic American way of cooking. The charcoal grills currently available in market have the option for smoking the food too. So, why not grab one before announcing a fully-set up modern Los Angeles kitchen.
Dutch oven
A variety of dishes like Turkey Chili, Beef stew, Green Pork stew, Boston baked beans, Chicken and Biscuits are made in these heavy and versatile pots. You should go for a high quality Dutch oven when choosing one for your kitchen.
Sandwich Press
Americans are said to be experts of Sandwich making and surely gobbling them up. For making the finest sandwiches which are a trademark of modern American cuisine, a Sandwich press is essential equipment for a Los Angeles kitchen. This tool is relatively new to the Dutch oven but the sandwich press, also available in the market as the Panini press is a useful tool to churn out the finest pressed sandwiches in your kitchen.
Image Credits: wildtreecooking.blogspot.com, bisononquest.com
Los Angeles Kitchen Essentials