10 Essential Pizza Equipment
12 Feb 2011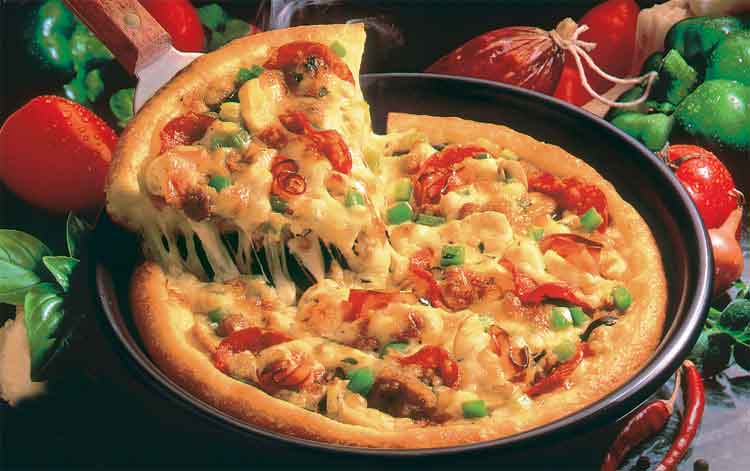 You will find these days that there are a number of Pizza equipments, which will come in handy from the beginning of the making of Pizza to the end of serving the Pizza in class.
Some of the essential equipments that are used in the making of pizza are as follows: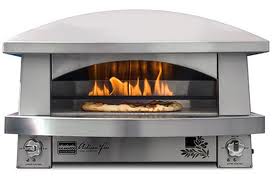 Oven: An electric or gas oven that could generate a steady heat of 450° F and above is the most essential equipment that you cannot do without it.
Sheet pan: A sturdy hot oven pan that will be able to withstand the weight of the pizza and the heat without interfering in the baking of pizza is necessary for baking pizza.
Food Processor: This is essential for making the dough to the correct proportion and uniform each and everytime without changing consistency. Some of the food processors that are available for making the pizza dough are silky and elastic yeast dough that makes a very good pizza. A simple food processor will contain a plastic blade to make the pizza dough efficiently without taking the pain of your arms.
Instant Thermometer: This thermometer serves for testing the temperature of the dough for allowing the yeast to blend well while using warm water for making the pizza base.
Rolling Pin: Though not much of a necessity, rolling pins only aids in making the initial process of spreading the pizza base to the right size, following which you will not be able to refrain from making the base of the pizza.
Pizza Stone:  Pizza stones are the materials on which the Pizza is placed over the porous pans. The stone has a size of about 13 to 16 inches, which can reach the 450 °F and above. This pre heated stone does the job of removing all the moisture on the pizza dough to make this crispier and tastier.  Not disregarding the importance of this stone, these days steel and holed pizza baking pans are available for use.
Pizza Trays: These steel plates are those to which the pizza is being transferred for cooling down before going to the serving plates.
Pizza Peel:These long paddles let you to transfer the pizza in and out of the oven.
Pizza Screens: These are alternatives to Pizza stones and serve the same purpose of pizza stones, but works by using radiation.
Pizza Wheel: These are round wheeled knifes that is used for cutting the crispy and sticky pizza into a number of pieces, if you want the exact pizza experience.
Thus, these are the 10 essential pizza equipments that you need to consider while you decide to buy pizza equipments.
Image Credit 1: chefline.co.uk, Image Credit 2: wedyaan.com, Image Credit 3: superbrandsindia.com
10 Essential Pizza Equipment