How To Use Electric Plate Warmer

11 Feb 2011
Electric plate warmers are a good option to use when you do not want your guests to have warm food on cold plates. The psychology of a guest changes when he or she gets a warm heated plate with the food. Then the guest is not really bothered whether the food is hot or warm. There are many kinds of electric plate warmers available in the market. Previously, they were used in restaurants but now they have become popular in homes too.
Electric plate warmers are very easy to use. The warmers are in various sizes. In restaurants, big electric plate warmers are used to stack up many plates at a time. The ones that are used in  homes can heat up to 20 -25 plates at a time. You need to keep in mind few simple things while using them.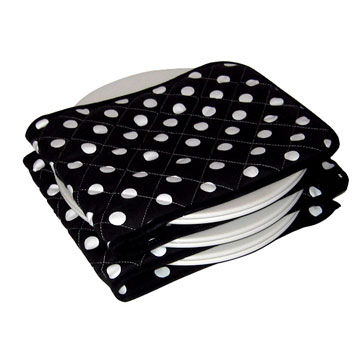 While using an electric plate warmer never forget to check the electricity connection. The required amount of electricity should be available. Otherwise, there are chances of the plate warmer getting damaged due to fluctuation in the electricity power supply.
Also while using an electricity plate warmer be sure that all the plates are dry. The warmer is meant to just keep the plates warm and not dry them up.
Before using the electric plate warmer, always read the instruction manual. Only use the number of plates as specified in the manual. Using plastic, copper or any other type of plates apart from the ceramic ones is not advisable.
These are few things to be careful about while using an electric plate warmer. Remember to use only plates in this kind of warmer. Using bowls or other kind of crockery in an electric plate warmer is not advisable.
Image credit: platewarmer.eu
How To Use Electric Plate Warmer