How To Design A Central Restaurant

11 Feb 2011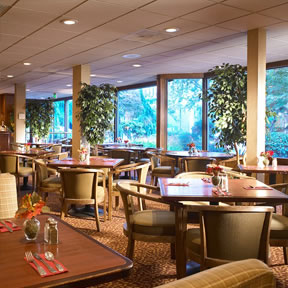 Designing a central restaurant is not an easy job. There are a lot of facts to consider, a lot of planning and thought that needs to go into it. With the huge capital investment that goes into setting up a restaurant you want to make sure each and every detail is thought about to ensure its success. A central restaurant is extremely important for this as it will determine how many customers you get which are directly related to the kind of profits you pull in.
A restaurant should never be constructed in a residential block as it may have conflict with government authorities. Ideally it should be independent of all residential buildings.

 
The buildings in which such places are being constructed should have pipes solely dedicated for the fume emission and smoke ventilation being generated from that restaurant.  As a new restaurant owner you need to be very careful when you sign lease contracts for grounds or buy property to be used as the place for your business. You need to conduct your basic due diligence and proper investigation before finalizing all of this.
Make sure the restaurant has adequate parking facilities there is nothing more frustrating for a customer to visit a restaurant and then have to think twice about where they are going to park. Many a time I have thought about going to a certain and place and then changed my mind because I know finding a parking spot will take longer than ordering and eating my meal.
Think about a location that is well connected with all modes of public transportation. People should be able to get to it via trains, subways, buses or at least 2 of the 3 modes of public transportation. If your restaurant is centrally located it will probably have restricted parking and therefore accessibility through public transportation is extremely important.
Designing a central restaurant means you are in constant competition with myriad restaurants all around. Try and think of ways and ideas that your place stands out and catches the eye of new customers. Great interiors, a catchy name, good food, service, drinks are various ways to reel the customer in and keep them coming back for more. So invest well with these things.
Image credit - ifoodtv
How To Design A Central Restaurant