How To Design A Cottage Kitchen

10 Feb 2011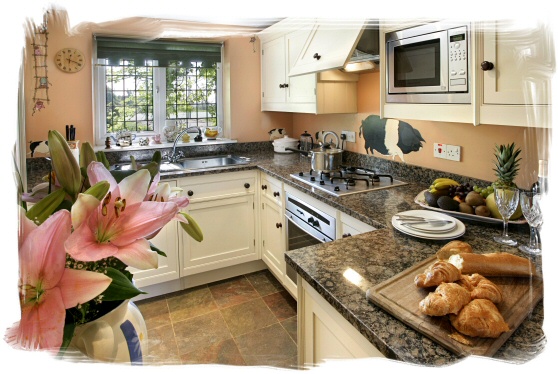 Getting cottage kitchen ideas are easy but creating a cottage kitchen is easier. All of us at one point of our lives have come across a cottage kitchen. The vintage kitchens that we see in movies are ideal examples of cottage kitchens. Good cottage kitchen ideas if implemented can give a tough competition to any modern kitchen.
For a great cottage kitchen designs, make a sketch first. Put down all the amenities that you think is required in the kitchen on the sketch and it becomes easier to visualize how the kitchen will look after completion. Take utmost care to make the sketch accurate as that will guide you through out the construction process.
While choosing colours for the walls for any cottage kitchen ideas, do not consider darker shades. Whites, pinks and other pastel shades are the right choice for this kind of kitchen. Floral prints also go very well in the cottage kitchen and you can also use wall papers to decorate the kitchen.
When it comes to choosing flooring for a cottage kitchen, go for stony floors. You can either have stones or you can also put tiles which resemble stone flooring. The tiles used in the kitchen walls also need to have some similarity with the floor. They can be of plain dark colour or small multicoloured tiles can also be placed in this kind of kitchen.
The closets and cabinets of this kitchen are of vintage style. The cabinets are usually of white or light wooden colours. The designs are also very simple – the cabinet doors are usually squares with simple handles. The upper cabinets usually have glass doors and the lower ones are wooden. Etching can also be found on the glasses. Apart from these you may have hooks in the cabinets where cups can be hanged.
Cottage kitchen ideas must be uncomplicated and simple. Such cottage kitchen designs usually have many windows with windowsills where flowers and other decorations can be displayed. 
Image credit: barnacre-cottages.co.uk, homesteadhomemaking.com, skyeselfcatering.com
How To Design A Cottage Kitchen