Top 5 Rustic Kitchen Ideas

10 Feb 2011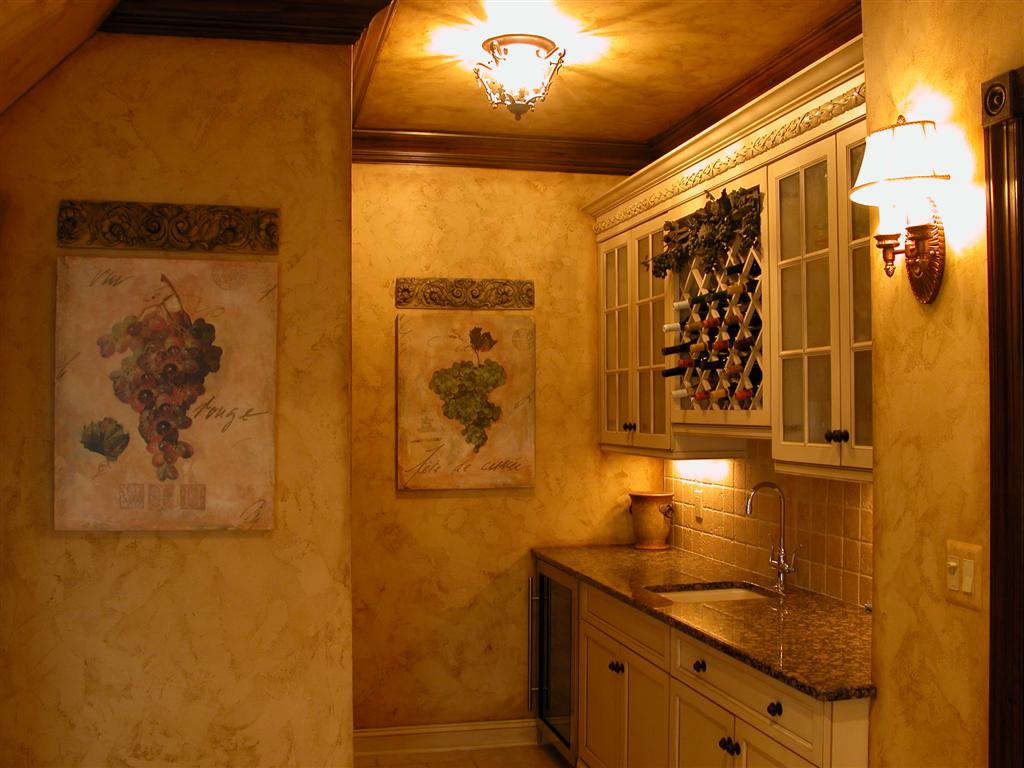 Rustic kitchen ideas are trendy and happening these days. Although we want all modern equipments in our kitchen and want to turn it to a modular one, yet the latest trend is to go back to the past. Various kinds of rustic kitchen ideas and designs are getting popular. It is not a difficult task to convert your present kitchen into a rustic kitchen. 
Here are some great rustic kitchen ideas that you can use.
Lighting – All rustic kitchen ideas need to give special attention to the lighting. Take away all the modern white bulbs and replace them with yellow coloured bulbs. Also change the lampshades to something like a small iron chandelier or  some dangling light shades which comes down from the ceiling. The lighting changes the appearance of the kitchen. It should not be dark and gloomy and yet should have the warm, cosy feeling.
Colours – Rustic kitchens usually have brick, orange, ochre, yellow and other pastel shades. White is also an amazing colour to be used in a rustic kitchen but has to be complemented very well with dark wooden cabinets and closets. Whatever colour you use for the kitchen the furniture and flooring has to have a stony and wooden look.
Flooring – The flooring of a rustic kitchen should ideally be of unpolished stone. It should not be smooth with perfect edges but should have an unfinished look. If you do not prefer stony flooring then one can have wooden flooring. However, add some grains and etching to the flooring to give it a rustic feel.
Use of wood – This is a must in all rustic kitchen ideas. Wood should be present in different forms in a rustic kitchen. You can have wooden closets, cabinets, tools, benches, tables, cutleries and crockery. They enhance the rustic feeling to your kitchen.
Tools – The tools used in the rustic kitchen should always give you the feel of it. All your rustic kitchen ideas and designs must use lots of stone and wooden supplies instead of  ceramic and glass.
Image credit: arhdecor.com, kitchenbuilding.com 
Top 5 Rustic Kitchen Ideas