Tips To Buy Second Hand Commercial Dishwashers

8 Feb 2011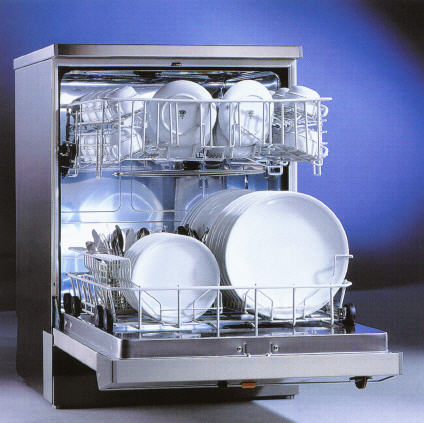 Buying second hand commercial dishwashers often becomes a great help if you are planning to start a new restaurant and have many other things to invest in. Though used commercial dishwashers equipment are cost effective but one should be cautious and consider several points while buying them. Hereby, I would like to share with you some tips to buy good quality second hand commercial dishwashers.
You will find number of second hand commercial dishwashers that are for sale. So the issue is not how to buy them instead which one should you go for. You should always opt for a fresh unit. Try to purchase second hand commercial dishwashers from a person or an entity of high reputation. If you are able to find the one which is still under warranty period then it will be the best option for you. Further, apart from good working condition your second hand commercial dishwashers should be energy efficient too. This is so because dishwashers are not only expensive items but also have quite high running cost.
Further when you are buying used commercial dishwashers then budget is one of the important factors. So visit several websites and compare the prices so that you can have a fair idea of the price and your expenditure limit. You can also subscribe to the website and receive updates on your mails whenever a new item is posted for sale.
You should also plan out your requirements before buying used commercial dishwashers. Whether you have to wash only certain types of dishes or all types of dishes, these things are important to consider before buying second hand commercial dishwashers. So it's important that you should first get acquainted with different types of dishwashers and opt the best one as per your requirements.
These were some of the important tips that would help you in buying second hand commercial dishwashers.
Image Credit: betterservice.biz
Tips To Buy Second Hand Commercial Dishwashers