Accessories for Tea Making
23 Dec 2010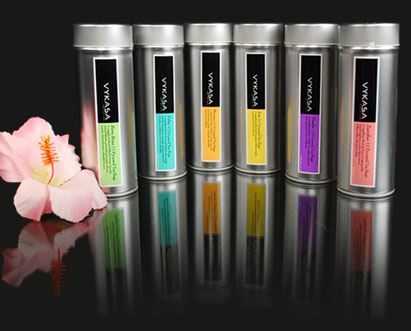 If you like drinking tea, you can now make your tea-drinking experience enjoyable than ever by simply using a few accessories for tea making. Some of these accessories can be used right in the tea in order to help make the tea or they are used to store the tea. These tea accessories can be purchased from a gourmet tea shop, through an online merchant or an international store. Here is the list of the accessories used for tea making.
Tea Thermometer

This thermometer is specifically designed for heated liquids and it can be easily purchased from any store. This thermometer will tell you how hot your tea actually is. By using this device you can heat your tea to the exact temperature that you have a preference for. The tea thermometer is inserted into either in the teapot directly, or right in that tea cup where you need to test the temperature of your tea.
Teapot Trivet

Tea always is very hot inside a teapot, which often leaves marks on table top or coffee tables. One way to avoid your furniture from being damaged is to use a teapot trivet, which can be placed underneath the teapot so that it is slightly raised off from the table. A wide variety of different teapot trivets are available in the market, including ceramic, metal or cloth trivets.
Tea Flavorings

You can make your tea a taste sensation as soon as you add a specialty tea flavoring to it, like chocolate, vanilla, mint or Irish cream. Tea flavorings are usually mixed with a natural sweetener like stevia, and they can be dropped using a dropper directly into your cup of tea. Stevia is highly concentrated, and just a few drops of it is enough to flavor your tea.


image credits : staelementsusa.com
Accessories For Tea Making