How To Use A Meat Saw In Kitchen

28 Oct 2010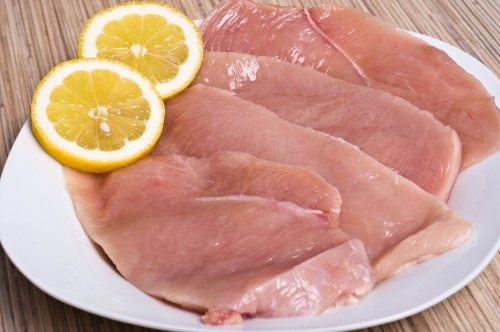 Meat saw is meant for cutting meat efficiently and neatly. So if you like your meat dishes to look presentable or appealing, you should be using a meat saw in kitchen. A meat saw will enable you to cut steaks straight and even, thereby your final dish will look as if it has been ordered from a well known restaurant. If you have been thinking that meat saws are only meant for butchers or restaurants, then you might be wrong because meat saw is a simple machine that can be used by anyone.
Instructions for using meat saw in kitchen.
A meat saw can cut both thawed and frozen meat with equal efficiency.
Firstly, tighten the saw blade so that the blade does not slip while cutting.
Place the meat on the sliding tray of the machine. Hold the meat firmly for uniform cutting.
Move the meat towards the blade and the blade will cut the meat. All bones and muscles will be cut with ease when the meat is fed to the blade. There is no need to apply pressure while the blade cuts the meat.
After cutting do not forget to wash the machine and apply a sanitizer.
Using a meat saw in kitchen comes in handy for cutting meat professionally and for a great looking dish. You can buy big chunks of meat and cut them the way you want in your kitchen. You would not need to run to your nearest supermarket every time you need a different size or shape of meat.
Image Courtesy: mostphotos.com
How To Use A Meat Saw In Kitchen