Pick Your Nose Party Cups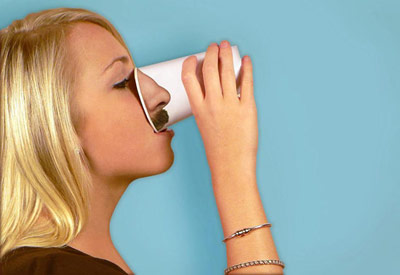 A funny gadget for your parties!
Check this! Party cups stamped with 12 different noses inclusive of all ethnicities, combinations of facial hair and sexes. What else can make your guests go 'giggle' than these funny party cups. The cups come in pack of 24 – half men and half women! Ready to pick your nose? These hysterical party cups are on for sale!
Pick Your Nose Party Cups