Delicious Food Tattoos!!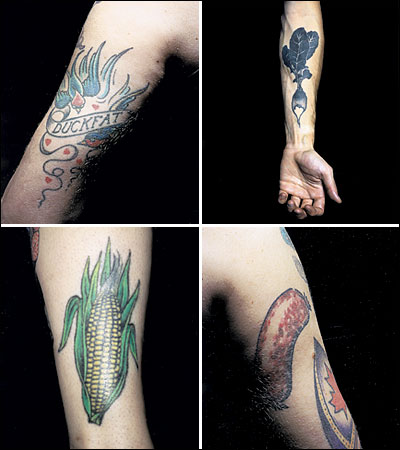 Tattoos- everyone seems to have them nowadays. Angelina Jolie has a horde of them marking her curvaceous figure while Beckham has the name Victoria tattooed on to his arms in Hindi.  Recenly, many foodies and chefs from all around the world have been getting tattoos of their favorite food or even kitchen tools.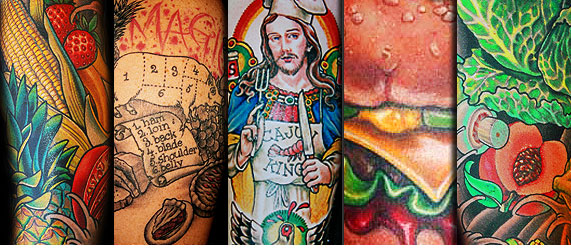 Arm Tattoos, Delicious enough to eat!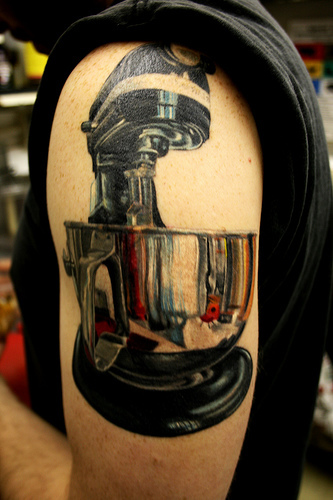 Of all the things, a Mixer!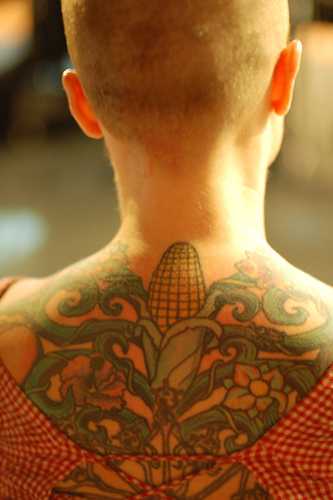 Much ado for a ear of corn !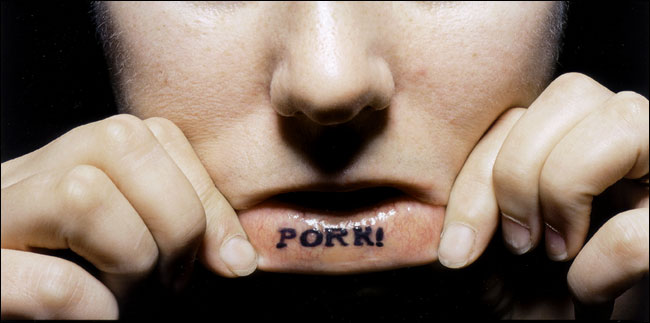 Revolting but picture perfect!
Though some of them do look repulsive, you cant deny that the artwork is exquisite. The fear of the needle has always made me run in teh other direction when it comes to tattoos, but now I think I should get one. Anything for Food!!
Image Credits
Delicious Food Tattoos!!