Seven Deadly Sins Wine Glasses
7 Deadly Sins Wine Glasses – the design is so so striking that one feel the sin of greed creeping up within at the very first sight (it did in me)! It goes without saying that the brains that worked behind these deadly sins glass designs has the creative juices in high concentrations.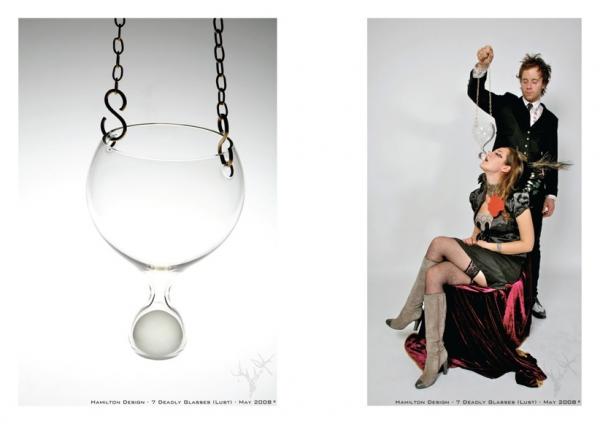 Lust – Tangled in the pleasures of body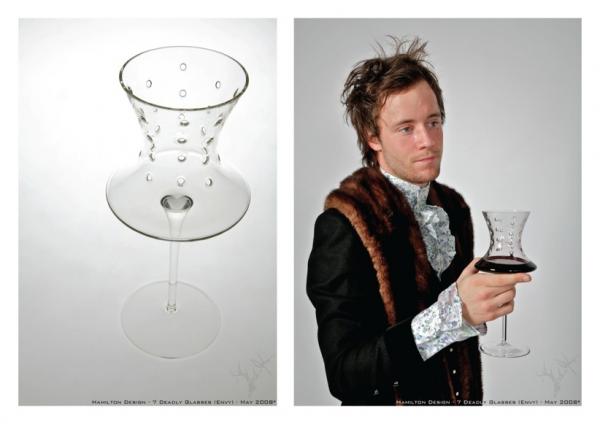 Envy – Secret behind the green eyed monster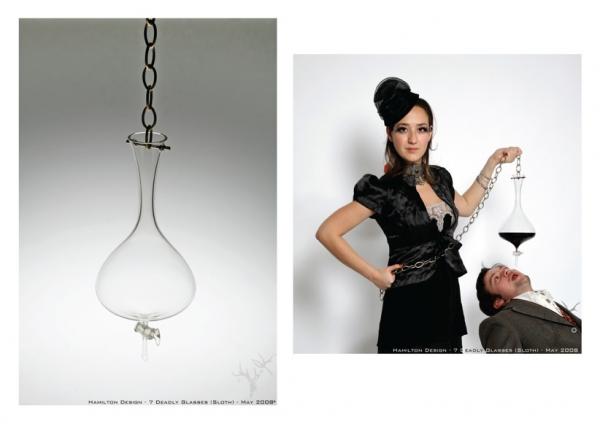 Sloth – Measured below the limit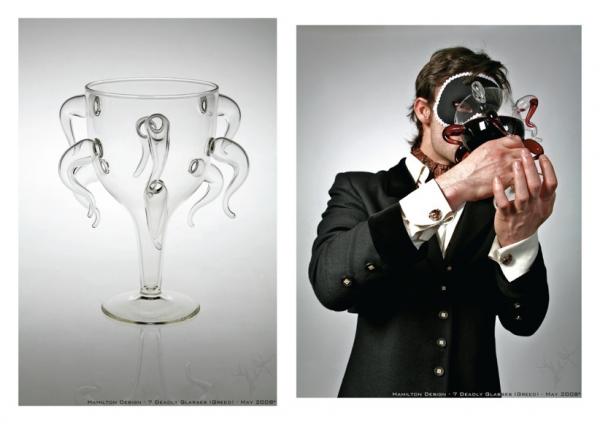 Greed – Haven't had enough (love this one for the funny looking projections)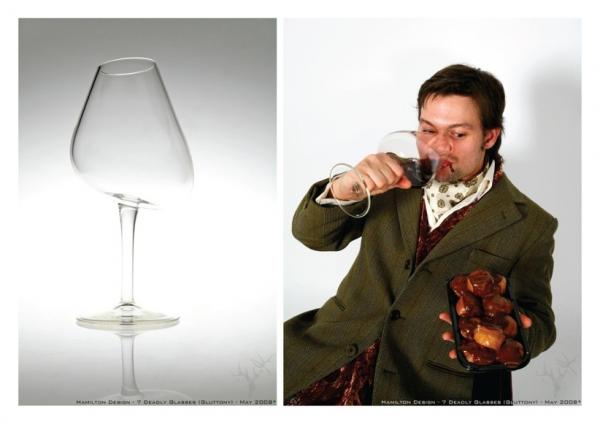 Gluttony – I want more food! (This is another one that made me laugh, look at the strange bulge on the glass, ha ha)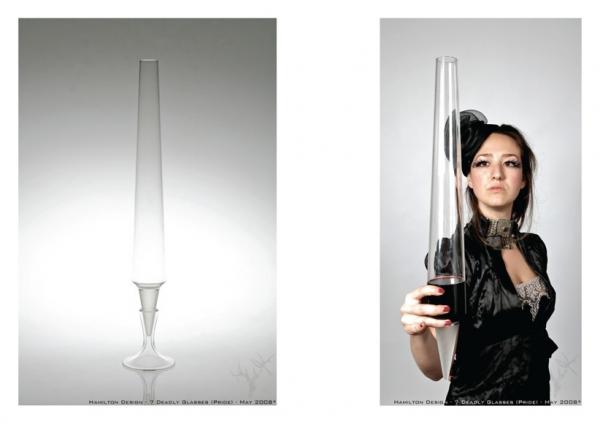 Pride – The Extreme Vanity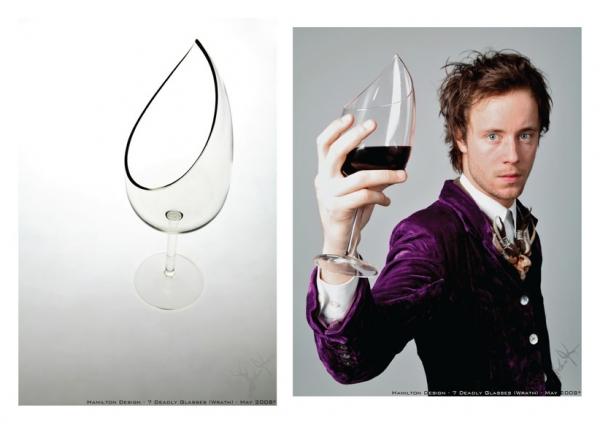 Wrath – The evil sided anger
Wanna get hold of one? This Limited Edition 7 Deadly Sins Wine Glasses is available for sale - price is available on request!
Seven Deadly Sins Wine Glasses