Top 5 Carrot Quotes

22 Apr 2012
Food quotes are nothing new for us – we have heard and seen people referring to various items, comparing and referring food to describe or explain situations and conditions. There are many quotes on carrots, the colorful, healthy veggie-fruit too .They are quite interesting and are a pleasure to read as well.  Here is a collection of the top 5 quotes which are truly worth mentioning.
Interesting quotes on carrot:
1.  1t was taunted as reality. It was dangled as a carrot. In terms of people's hopes and dreams, to say that that is less of a reality than the daily grind they find themselves in is maybe not correct. Martin Mull
2.  Reasonable, even intelligent people can, and frequently do, disagree on how best to achieve peace in the Middle East, but, peace must be the goal of our foreign policy tools, whether they be by the stick or by the carrot. Nick Rahall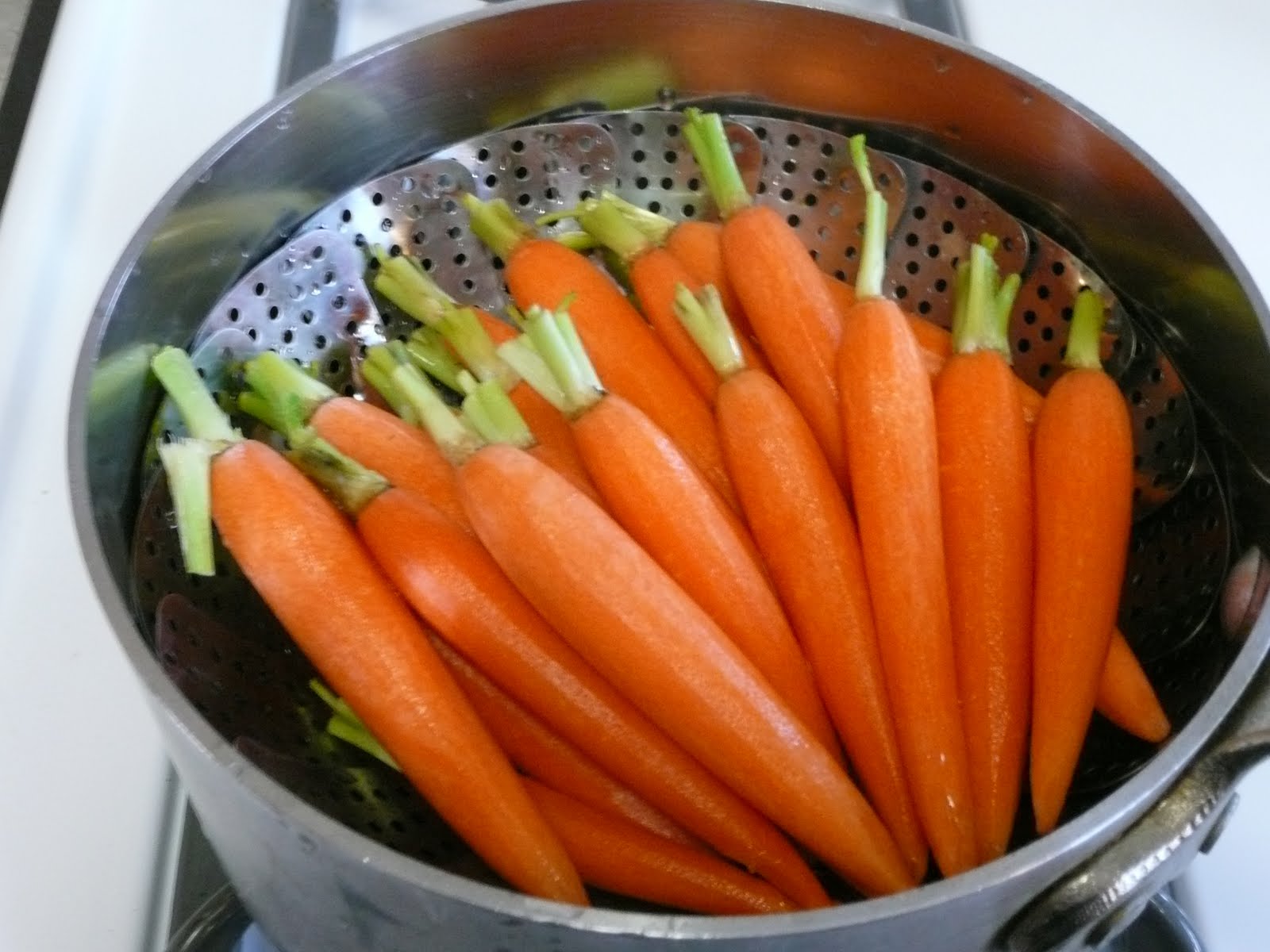 3.  Carrot Top is a nickname that people call me and I thought that it was more marketable. Carrot Top
4. Follow up the interview with a phone call. If Carrot Top can figure out how to use a phone, so can you. Tom Cole
5. The day is coming when a single carrot, freshly observed, will set off a revolution.Paul Cezanne
For more such interesting thoughts by famous personalities, keep reading ifoodtv food quotes.
Image credits: cooking-stories, fromawriterskitchen.
Top 5 Carrot Quotes