Best Plum Quotes

22 Apr 2012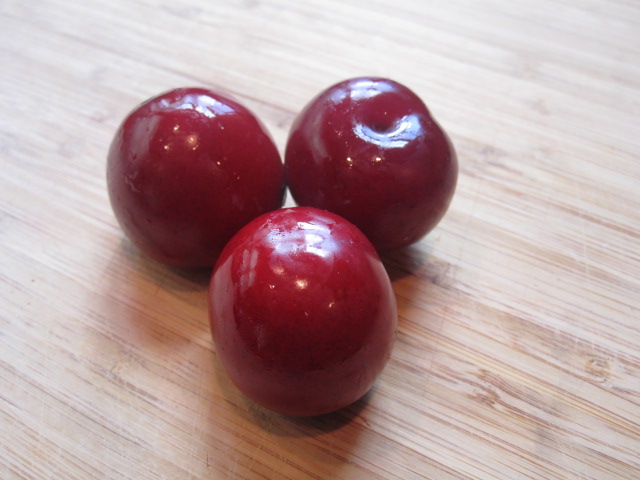 Food quotes have always inspired and amazed us with their freshness and reference to different situations and incidents in an interesting way. Similarly, quotes on plums are wise words said about the fruit by shared at gatherings, events and picnics. Here are some of the best quotes on plum collected for all food lovers.
Interesting quotes on plum:          
Yeah, there was the Flora Plum thing, where I trained for about a month and I had taken a semester off for that, and two weeks prior to filming, the financing collapsed. Claire Danes
Promises that you make to yourself are often like the Japanese plum tree - they bear no fruit.  Francis Marion
Sometimes, as is the case of peach and plum trees, which are often dwarfed, the plants are thrown into a flowering states, and then, as they flower freely year after year, they have little inclination to make vigorous growth. Robert Fortune
What is more mortifying than to feel that you have missed the plum for want of courage to shake the tree? Logan P. Smith
Keep reading more food quotes and share them with your friends.
Image credits: mykentuckyhome-kim
Best Plum Quotes