Best Oats Quotes

18 Apr 2012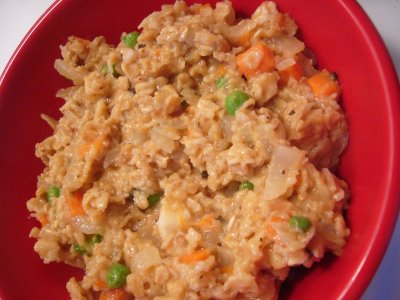 Oats make a healthy breakfast – these are easy to prepare grains and suitable for all ages too. There are many popular food quotes and sayings on oats – some of which are really interesting. Just like other food quotes they are based mainly on situations and referred to by chefs and food enthusiasts. Some of them are mentioned below which make an interesting read.
Interesting quotes on Oats:
We sometime didn't get enough to buy oats for our horses. Most banks had very little money in them - Frank James
I've sown all the oats I want to sow - Stephanie Zimbalist
Alimony is like buying oats for a dead horse - Arthur Baer
Wild oats will get sown some time, and one of the arts of life is to sow them at the right time - Richard Le Gallienne
Most of us spend the first six days of each week sowing wild oats; then we go to church on Sunday and pray for a crop failure.

Fred Allen
Did you enjoy these quotes on oats? Keep reading ifoodtv quotes for many more interesting sayings.
Image credits: divya-dilse
Best Oats Quotes