Top 10 Cheese Quotes

2 Apr 2012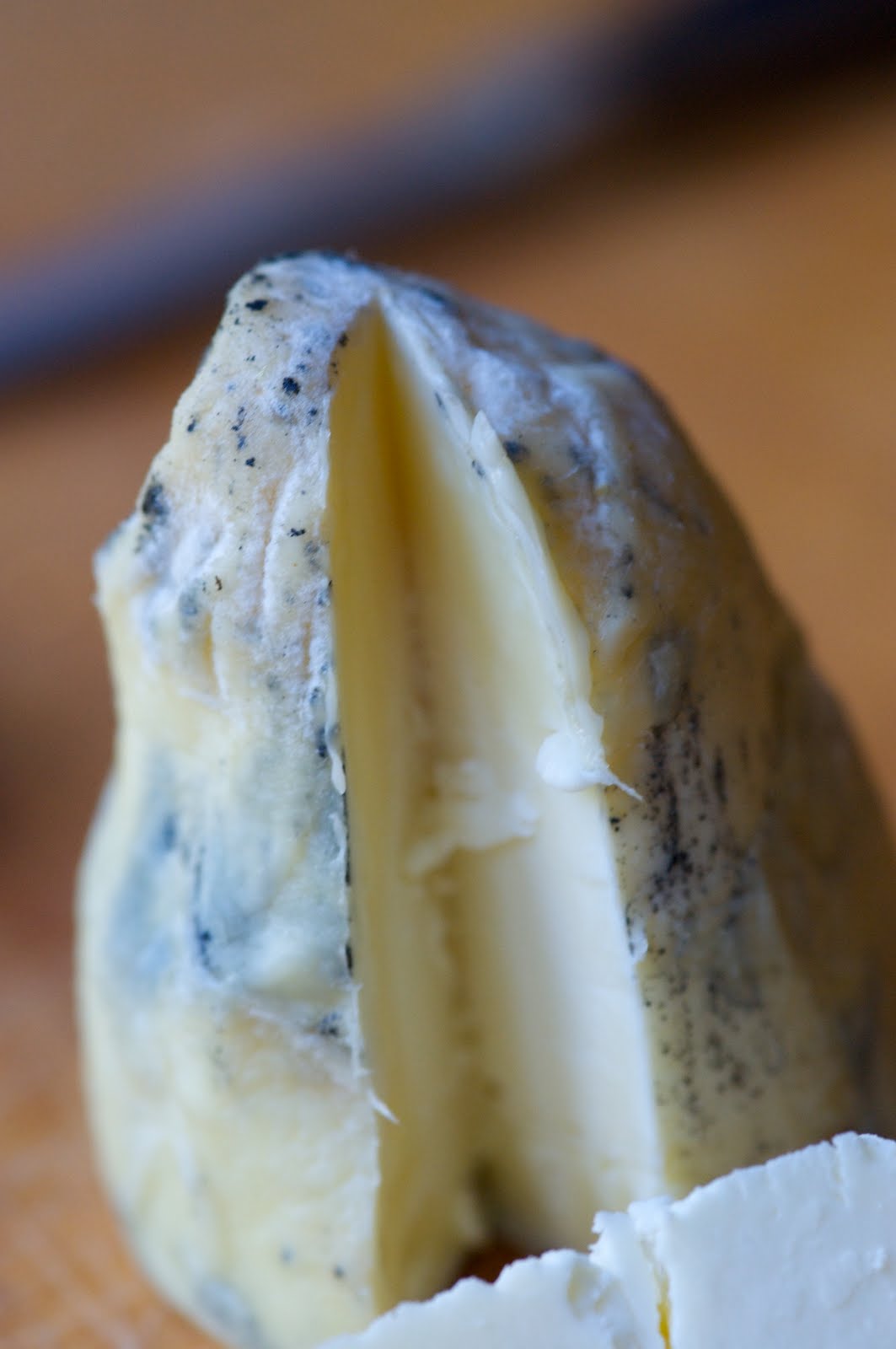 You must have come across many food quotes especially during festive times like Easter and Christmas, when everyone likes to talk about good food. Cheese quotes are quite common and are often shared during such occasions. Some of these are quite humorous while others are about poignant thoughts and emotions expressed through words. Here is such a collection of quotes related to cheese. Hope you enjoy them as much as the food!
Best Cheese Quotes:
"A meal without some cheese is like a beautiful woman with only one eye".
"How can anyone govern a nation that has two hundred and forty-six different kinds of cheese? "
"Do you know how many calories are in butter and cheese and ice cream? Would you get your dog up in the morning for a cup of coffee and a donut?''
'I went into a French restaraunt and asked the waiter, 'Have you got frog's legs?' He said, 'Yes,' so I said, 'Well hop into the kitchen and get me a cheese sandwich.'
'It's mostly Mars Bars and peanuts and cheese and you go to the fridge and there's Red Bull and Beer. It's not like people are holding me down and pouring beer in my face.
'My dear Excellency! I have not gone to war to collect cheese and eggs, but for another purpose.'
'Right now, I'm as single as a slice of American cheese.'
'The early bird may get the worm, but it's the second mouse that gets the cheese.'
"My whole family is lactose intolerant and when we take pictures we can't say cheese"
 The food was interesting. My background is Russian, so cheese and potatoes are my love. There was plenty of that. And fried cheese! It is really, really, really good. And really, really, really bad for you. It's like an artery on a plate.
There are many more interesting quotes on cheese – if you know of a few more,  please do share them with us.
Image credits: thekitchykitchen, cupcakeproject
Top 10 Cheese Quotes