Top 10 Lamb Quotes

29 Mar 2012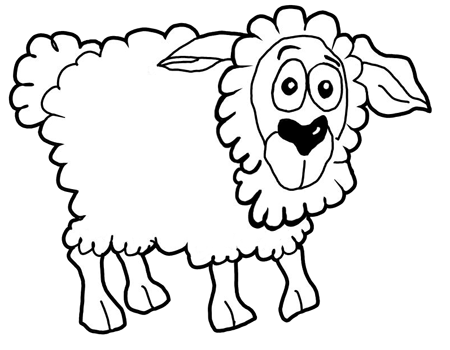 Food quotes have always been popular – some of these have been passed down through ages while many others are quoted by modern day chefs, food experts and lovers.  We have a selection of the top 10 Lamb quotes just for your entertainment. Read them to appreciate the deep humor and also try to decipher the message they try to convey.
Best Lamb Quotes:
1. "It is all right for the lion and the lamb to lie down together if they are both asleep, but if one of them begins to get active, it is dangerous.
2."My wife is one of the best wimin on this Continent, altho' she isn't always gentle as a lamb with mint sauce."
3. "Do I believe in arbitration? I do. But not in arbitration between the lion and the lamb, in which the lamb is in the morning found inside the lion"
4, "It's long been a cliche in Washington that if you hang a lamb chop in your window, guests will come."
5. "Envy, my son, wears herself away, and droops like a lamb under the influence of the evil eye.
6. "I was the youngest. The yule lamb. The one who always got away without doing the washing up. My sister was four years older, and my brother six years."
7. "The wolf always charges the lamb with muddying the stream.
8. "We rise with the lark and go to bed with the lamb."
9. "You might as well be hung for a sheep as a lamb."
10. "An Englishman, being flattered, is a lamb; threatened, a lion"
If you have any more quotes on lamb please be free to share with us. Till them keep reading about other food quotes on ifood.tv.
Image credits: drawinghowtodraw
Top 10 Lamb Quotes