Top 5 Romantic Food Quotes For Your Valentine
7 Feb 2011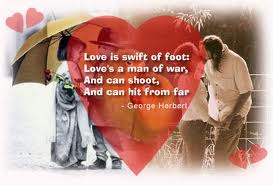 Romantic days are ahead and if you are thinking of sharing your life partner with a day of love, then note down these romantic food quotes for your valentine that you can give back as thank you or to impress or for whatever the reason be, there is only one way to write the a few impressive quotes and that filled with food that you cook for each other. Write them down or just memorize one of these popular quotes of food for your valentine that I picked them from nowhere:
Karl Fuchs says, "Valentine, you're food for my soul, from the moment we talked, I started to get feelings of hunger that couldn't be met, like feelings that come when I see yummy pies, well, I get those feelings when I look in your eyes…."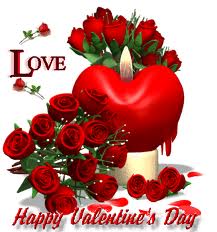 When I was looking for more quotes, I found that San Antonio Express has released heaps of them, and I have picked up some of the popular and irresistible food quotes to make you both laugh together with your kids!
"Well my first choice would be rose Champagne- and specifically a vintage rose. If you could find one from the year you met your girlfriend or wife, or some other significant year for the two of you, so much the better!"
"Women always lust for chocolate. It must be built into our DNA"
I think most women would love anything that involves some sort of preparation or thought, even if it's remembering to snag a reservation at the cozy romantic restaurant around the corner."
"I can't wait to celebrate with you on Monday."
You are sure to be her protagonist this year!
Image Credit 1: valentinesdayfundoostime.com, Image Credit 2: crumpetsa.com
Top 5 Romantic Food Quotes For Your Valentine