"Operation Hamburger Helper"
30 Dec 2007
I couldn't resist this one , it happened in Nov, but maybe the cows here saw their future !!!
EIGHT cows escaped from a trailer when the driver pulled into a McDonald's in the town of West Haven in Utah.
Wayne Sanders, who was at the truck stop next door to the McDonald's, said he couldn't believe his eyes when he saw the cows.
"I don't know where they came from, but I'd say they'd have to weigh 800 pounds apiece and they were on a pretty good trot."
Weber County sheriff's Sgt. Dave Creager suggested: "Maybe they were going to ... hop in the freezer, save the middleman."
However, Lt. Kevin Burns had a different theory: "They didn't like their future."
Nicknaming the roundup "Operation Hamburger Helper", it took two hours to get the cows safely back in the trailer.
Local reports did not say whether the cows were destined for hamburger patties in the end.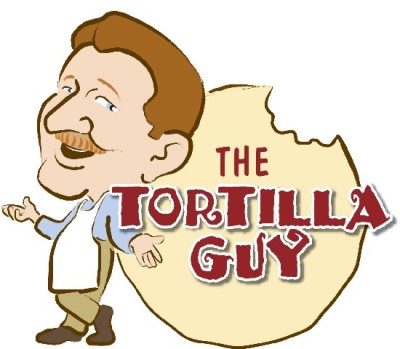 "Operation Hamburger Helper"