Who is the most popular iFoodie?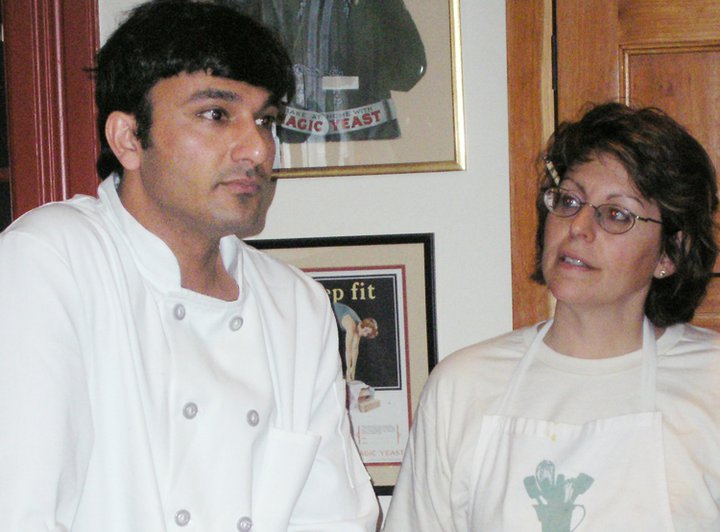 Hyde Ray has bragged about being popular and Cookingmyway is ranked number1. I wanted to show another method based on popular toolbar from Alexa.com.
First of all 2 disclaimer.
1. Alexa only ranks page like www.ifood.tv/user/60 but not the alias links like www.ifood.tv/hari , so the rankings are understated 3-5 times.
2. People who have installed alexa toolbar have better ranking just by browsing their profile themselves.
Nevertheless it is a good proxy for ranking and here it is
Vikash Kumar 1,270,779

Veerpradeep 1,338,297

Startcooking 1,427,874

Lauren Groveman 1,502,958
Vikash khanna 1,535,847

Ganesh Dutta 1,589,938

Melissa 1,668,770

CookingMyWay- 1,690,157

ChefVibs- 1,761,327

Average Betty - 1,812,395

Shakti 2,100,721

Shantihhh - 2,272,073
Hyde Ray - 2,381,789

The Tortialla Guy 2,492,041

Dani Spies 4,728,860
Image credit: vikaskhannagroup.blogspot.in
Who Is The Most Popular IFoodie?