Sexy Food
It is said a picture is worth a thousand words, if this be true this is a very lengthy blogg.
And you thought vegetables couldn't be sexy, well meet the carrot sisters.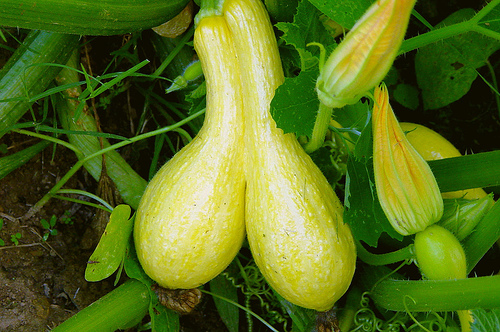 Squash cleavage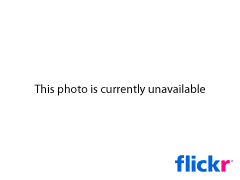 Ah  CHOCOLATE! Now that is cocolate
Seguindo as regras de etiqueta: almocem nu
Pears have it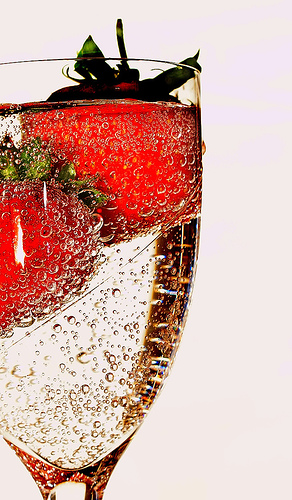 Champagne & Strawberries!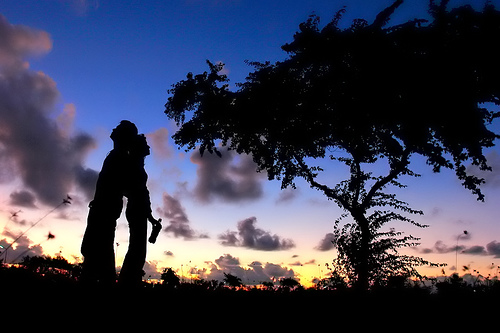 LOVE
528435-sexy-food.jpgv0Â 
Oh my that's Average Betty in Balboa!
 Betty says this is a killer dessert from her Food Porn Collection.
Adriatic figs from Knoll Farm (aka Tairwa'), Brentwood, California 
Sometimes you have a Mac-attack!
Sexy Drink
Sexy Chef!
AND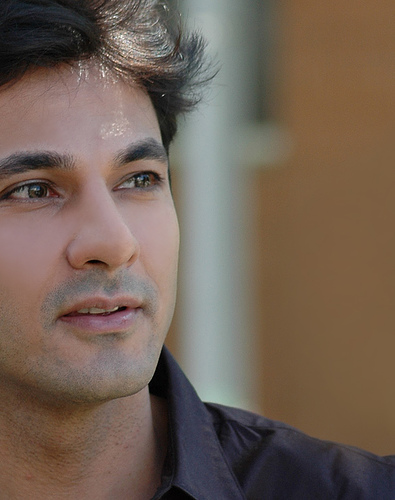 the Sexiest Chef in NYC
Sexy Food