Enjoy The Olympics By Eating Right

3 Aug 2012
The London Olympics have us hooked to the television especially if we are not so fortunate to visit the venue and watch the action live. We marvel at the sheer strength, agility, and dedication of the players and get to cheer our favorites lustily while rooting for our home team. And I'm afraid, it is a bag full of potato chips or a greasy hamburger that nourishes us while we sit back and enjoy the greatest sporting spectacle in the world. Why not making it a point to eat like the star  you have been  admiring. How can you do that? Read on for details.
Food For Olympics Watch
For Strength and Brilliance
Admire the agility and delicate moves of the Chinese divers and Japanese Judokas even as you marvel at how the Russian gymnasts bend their body. Keep up your own strength by tucking into a plateful of BBQ ribs , sea urchin topped pasta and some delectable artisan sausages. Do not forget to finish off your meal with a high protein dessert though; after all you do need to strengthen your muscles. How about some melon and prosciutto? The ancient Gods of Olympics would be pleased with it for sure.
For Determination & Hard Work
Wish you were Michael Phelps or Usain Bolt? It isn't easy as you need to keep at it for years. But you can sure admire their sheer grit and never-say-die attitude. Do egg them on as they get near the finishing line, ignoring all difficulties. Try to think like these heroes and be sure to include healthy food like fresh fruits, green salads , and broiled veggies. Do reach out for a glass of water when thirsty. You can surely keep your desire for alcohol under control as you watch the greats go for the gold.
For Expressing Your Joy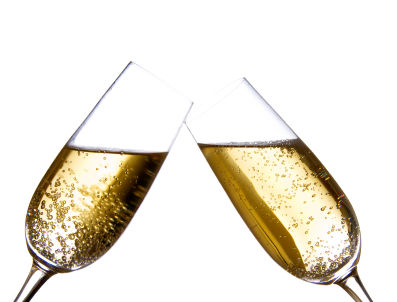 Yell lustily as you watch the gymnasts from Great Britain stand up on the victory stand or Michael Phelps break the record to become the most decorated Olympian ever. Did you see the French relay team swim towards the gold or India's Gagan Narang lift the bronze amidst cheering by a country of more than a billion? If you are feeling elated at these great sporting feats than celebrate the glory with wines, cocktails  or even champagne. Of course, you need to go easy on the spiked drinks and desserts if you are working the next day. Try some exotic ice creams instead.
For Accepting Defeat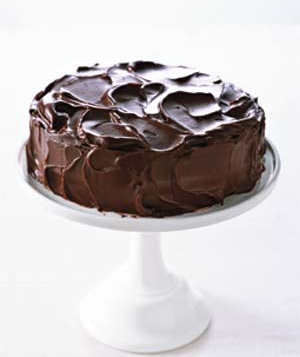 Did you think it would be devastating to find your country tumble and fumble? Was it just a handful of decimal points that made all the difference or was the player not in form right from the beginning? Whatever be the reason, the pain of losing out becomes quite unbearable especially if you think back and see how easily the flaw could have been set right. Do take comfort from food now and opt to drown your sorrows by eating a steaming bowl of traditional stew  or a plate of hot and spicy chilies. You can also  turn to the decadent chocolate cake, deemed as a friend in need.
Do enjoy the Olympics this time round and plan ahead by keeping your kitchen well stocked with Brazilian Delights for the 2016 Olympics at Rio de Janeiro.
Image Credits- hungeree 
Enjoy The Olympics By Eating Right