What To Serve With Chicken Soup

26 Aug 2011
Chicken soup is a winning recipe that can be served at a dinner party or a potluck with equal ease. There are innumerable ways of preparing chicken soup; so it is sure to please almost any palate. But what to serve with chicken soup to make the dinner even better? Ifood helps you with some interesting options. Check out this blog.
What Can You Serve With Chicken Soup
A Little Bit Of This & That
If you have visited an Asian or Mexican restaurant, you would have noticed that they keep a small plate of various ingredients while serving the chicken soup. You can also follow this and it is sure to please the guests.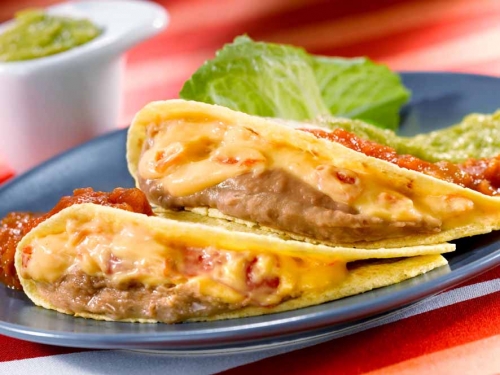 You can keep cilantro, few slices of avocado, lemon slices, and shredded cheese. While cilantro enriches the flavor of fresh, hot soup, cheese and lemon are preferred by fewer people. Keeping a side plate is the best way to offer your guests enjoy the soup the way they like it the best. Fresh fried tortilla strips make excellent accompaniments and garnishes for chicken soup.
Entrees
Choose an entrée keeping in mind the richness of chicken soup. Many people prepare chicken soup with cream and cheese, which results in a rich dish. Nevertheless, there are other versions of chicken soup which are much lighter. A taco salad or chicken fajitas are a good choice for a rich soup, while chicken enchiladas and quesadillas are great entrees for lighter soups. Tofu stir-fry and dry chicken Manchurian are also good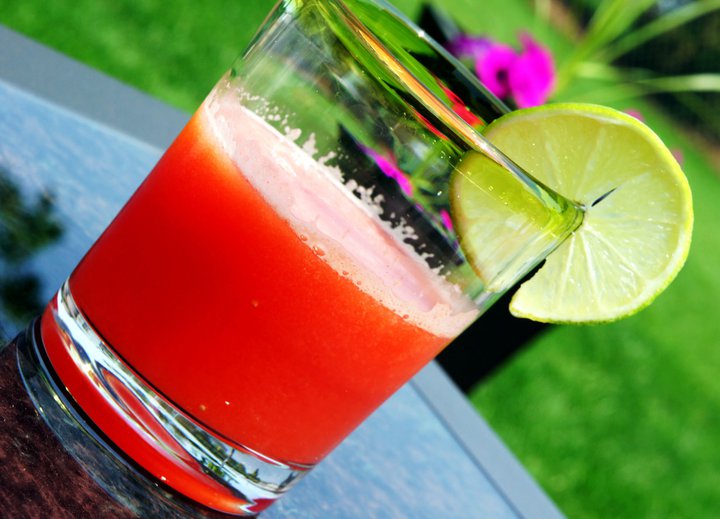 entrée choices.
Beverages
Light beers like Dos Equis and Corona pair well with chicken soup. A rich cream of chicken soup goes the best with Sauvignon Blanc or Viognier. If you prefer a non-alcoholic drink, then you can try serving chicken soup with agua fresca, made from the fruit of your choice, or simple limeade. A pineapple ginger ale adds an exotic as well unusual touch to your dinner.
Dessert
For desserts, you can choose a pineapple or lime ice. A fresh fruit platter is a better and simpler choice, which will leave you with the feeling of enjoying an authentic Mexican flair.
Next time you wonder what to serve with chicken soup, try these delicate ideas and be delighted!
Image Credit: ifood.tv
What To Serve With Chicken Soup