Medieval Food for Kids

11 Jul 2011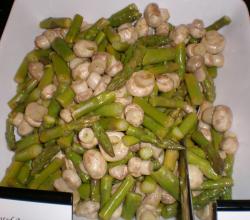 Are you looking for medieval food for kids?

 
Whenever we think of medieval food, we always think of bland foods such as oats and porridge. But actually the truth is different. Medieval foods are the rich and exotic combination of various ingredients such as nutmeg, saffron and cinnamon. Read the following article and discover some of the best medieval food for kids.

 
Salat of Asparagus:

 
Salat of asparagus is a lightly dressed asparagus in olive oil and vinegar. It can be a great and healthy side dish for your kids. You can do little variations in the preparation. For instance, instead of asparagus, you can use spinach or any other green leafy vegetables.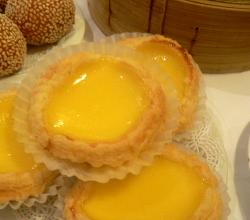 A medieval custard tart is an egg custard pie which can be flavoured with almond milk, rosewater, saffron and pinches of cinnamon powder. This dish is fun, easy and authentic. It is a great way to add spice and fantasy to your kid's boring menu.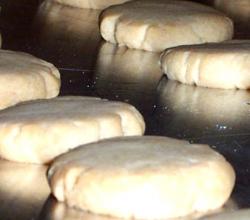 Shortbread cookies are one of my favourite cookies. They are the perfect cookies to be made on the eve of Christmas or New years. These cookies are quite simple and made with just four ingredients like butter, sugar, flour and vanilla extract. The secret to make a good shortbread cookie is to use a high quality butter and vanilla extract.

 
If you truly want to make medieval dishes, then pottage is a must try dish. It is a kind of thick soup or stew made by boiling vegetables, grains or even fish. Herbs and spices can be sprinkled to intensify the flavor of the dish.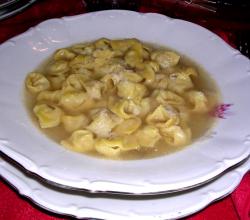 Tortellini is a great ring shaped stuffed pasta. You can use wide range of fillings from mushrooms to meat and cheese. They are absolutely delicious when served with cream sauce. They are fun to make and your children can also assist you.

 
Hope you enjoy reading this article on medieval food for kids and wish you a joyous cooking.
image credits: www.ifood.tv
Medieval Food For Kids