How To Clean Butter

17 Jun 2011
Fresh butter made at home or the dairy can have remnants of the buttermilk that can cause the butter to turn sour. Hence, cleaning butter of the buttermilk is important. If you like to churn butter from milk and cream then it is essential to know how to clean butter and prevent it from going sour. 
Things Required for Cleaning Butter                                                                     
Large wooden bowl
Wooden paddle
Butter mold
Cling film or plastic wrap
Steps to Clean Butter
Transfer butter into a large wooden bowl.
Using the wooden paddle, mix butter to release buttermilk.
Keep on draining buttermilk as butter is paddled.
Show the bowl of butter under running water and continue to paddle.
Initially the water would be cloudy indicating the presence of buttermilk.
Continue to paddle and wash butter under running water until the water is clear.
Remove butter from under the water.
Continue to paddle to remove all excess water and buttermilk.
Add salt if you want salted butter.
Transfer butter into butter molds.
Take out the molded butter and cover with cling film.                                       
Refrigerate until required.
​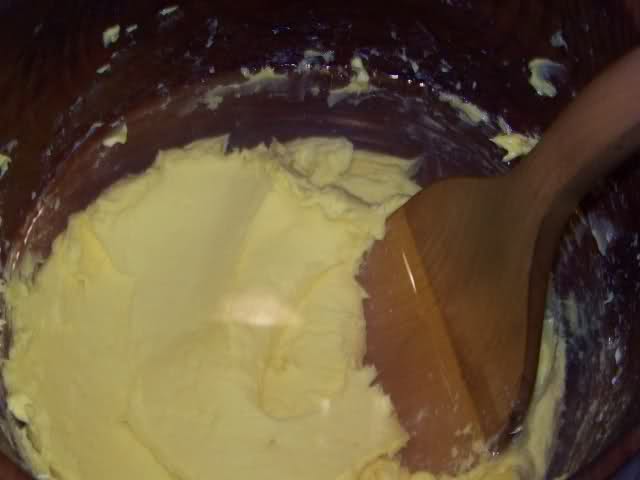 Tips to Clean Butter
Ensure that butter is cleaned off all buttermilk.
Butter should be wrapped in cling film and stored in freezer.
With the knowledge of how to clean butter, you can try churning butter at home for that farm fresh taste of butter.
Image credit: ifood.tv/, matronofhusbandry.wordpress.com/   
How To Clean Butter