How To Clean Artichoke

15 Jun 2011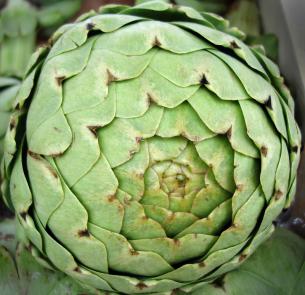 People encountering artichokes for the first time would definitely wonder how to clean artichokes, the big thistle plant buds of Italian origin. Even though artichokes look intimidating to a novice in culinary field, a little bit of practice and guidance is all that is required to master the techniques of washing and cutting artichokes perfectly to use in various recipes.
Things Required for Cleaning Artichoke
Bowl
Fresh water
Kitchen shears
Sharp knife
Kitchen towels
Steps to Clean Artichoke                                                                                             
Place store bought artichokes in a bowl.
Fill the bowl with fresh water.
Let artichoke sit in water for 5 to 10 minutes.
Gently swish the water so that it enters all the space in between the artichoke leaves and cleans out the dirt.
Take each artichoke out of the water and tap it pointing spear downwards.
Pat dry the artichoke with kitchen towels.
Slice off the top of the artichoke.
Using the kitchen shears cut the spiny leaves.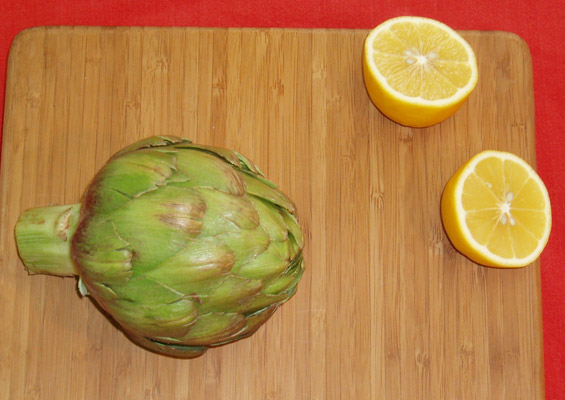 Tips to Clean Artichoke
Drain water out of the artichoke by pointing it downwards.
Smear cut parts of artichoke with lemon juice to avoid discoloration.
Once you are confident about cleaning artichokes, do proceed to learn tips and techniques of cutting artichokes to use it in various recipes.
Image credit: startcooking.com/, thewidowsweeds.blogspot.com/
How To Clean Artichoke