Healthy Snacks For Kindergarteners

2 Jun 2011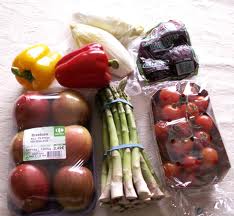 When you are thinking about healthy snacks for kindergarteners, sugar and junk food are a strict no-no. This certainly does not mean that you need to make the healthy snacks from scratch at home. There are plenty of healthy options that can be bought from the supermarkets. You can purchase some easy ready made stuff from the market and then add on to it at home to make it healthier. Let us take a look at some of the snacks for kindergarteners that can be brought from market, partially cooked at home as well as some that can be prepared at home completely.
Healthy Snacks from Supermarkets                                                                                     
548667-healthy-fruit-cups.healthy-snacks-for-kindergarteners-fruit-cups
Apart from the usual chips, sandwich cookies and snack crackers, there are plenty of other options available for the taking on the shelves of supermarket. You can choose from fresh fruits, eggs, milk and raw veggies to fruit cups, raisins, oatmeal cookies, trial mixes, energy bars, applesauce, low fat string cheese, cheddar cheese, whole grain cereals, whole wheat breads and rolls etc. Kids would certainly love whole wheat bagels topped with light cream cheese.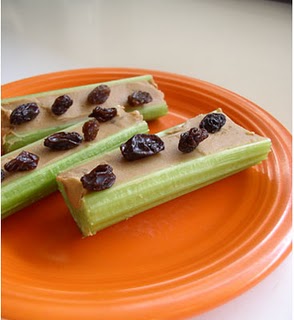 Fun Snacks for Kindergarteners Finalized at Home
Give your kids waffles and egg look alike. Whole grain waffles can be bought from the market and then toasted according to given instructions. Top with vanilla low fat yogurt and place with half of a canned apricot to serve as the yolk. Kids would enjoy such mirage games. To take these further try out ants on a log, by cutting celery batons and spread them with low fat cream cheese and use cranberries as ants. Celery would add in extra fiber, folate and vitamins.
Make At Home Healthy Snacks for Kids                                                                            
Cookies are a favorite with all kindergarteners and chocolate chip cookies are truly irresistible. Kids tend to munch on cookies all day long and it becomes necessary to tweak the recipe in a way that the chocolate chip cookie becomes more nutritious and healthy. So here goes, use almond butter and rich dark chocolate in your cookie mix. Mix unsalted almond butter, baking soda, salt, unrefined cane sugar and one egg. Now add in small pieces of dark chocolate onto the batter. Spoon the batter on baking sheets and bake at 350 degrees F for 11 minutes.
Healthy snacks for kindergarteners are not difficult to prepare. A little bit of care can go a long way in protecting your kindergartener.
Image credit:en.wikipedia.org/; ifood.tv/photo/; streetstyle-rocker.blogspot.com/; aromdoms.wordpress.com/ 
Healthy Snacks For Kindergarteners