Low Carb Fruits And Vegetables

18 May 2011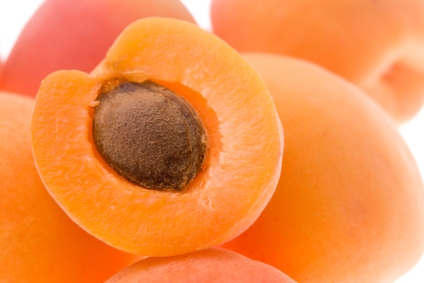 Low carb fruits and vegetables in rich quantities in your food always come with positive benefits. The food pyramid for adults calls for the inclusion of 4 to 6 servings of low carb fruits and vegetables. These low carb food items along with offering the necessary energy and nutrients to humans, also, enable us to incorporate variety into our meals, making them more colorful and tastier. A slice of red bell pepper or few slices of pineapple can offer delicious retreats to your eyes and taste buds. To know more about the list of low carb fruits and vegetables, read on.
The Complete Guide To Low Carb Fruits And Vegetables
Here is a comprehensive list of low carb fruits and vegetables, which you can use for your reference, irrespective of the fact that you are on a fitness regimen or not.
Premium Low Carb Veggies
The below mentioned low carb veggies are rich in fibers as well as other nutrients, along with the plus factor that they are some of the tastiest as well. While some can be consumed fresh, others can be enjoyed as steamed/boiled variants. But just wait, you need to remember that when you take the count o carb in vegetables the fiber is excluded.
Asparagus
Artichoke
Arugula
Beet Greens
Bell Peppers [Green, Red, Yellow]
Bok Choy     
Broccoli
Cabbage
Cauliflower
Celery
Chard
Dill
Egg plant/ Aubergine
Endive
Fennel Bulb
Garlic
Ginger
Hot pepper
Mint
Mustard greens
Onions
Oregano
Parsley
Radish
Rosemary
Spaghetti
Spinach
Squash
Tomato
Turnip
Water cress
Zucchini
Exclusive Low Carb Fruits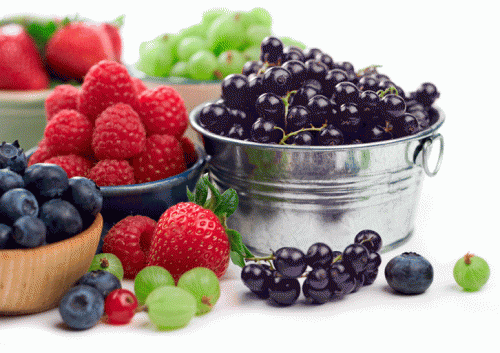 Fresh fruits are rich sources of fiber, water, vitamins and minerals like potassium and sodium. They also help to lower the acidity in human body, thereby retaining the pH level. Here is a list of low carb fruits that you can include in your daily diet:
Apricots
Blueberries
Cantaloupes
Casaba Melon
Cherry
Cranberries
Green Apple
Guavas
Honeydew Melon
Kiwi
Limes
Nectarines
Orange
Peach
Plum
Raspberries
Rhubarb
Starfruit
Tangerine
Berries – strawberry, blueberry, blackberry and cranberry - top the list of low carb fruits, followed by rhubarbs, lemon and lines, pineapples, despite having the reputation of being zero-calorie fruits, contain comparatively higher amounts of carbs.
Gear up for a zesty, lip smacking meal with these low carb fruits and vegetables. Include the low carbohydrate fruits and vegetables as part of your diet – salads or desserts. These can be yummy snacks that satiate your hunger between your meals. It's your choice. Choose the low carb fruits and vegetables of your choice and enjoy them as you wish for a great health!
Image Credit; ifood.tv 
Low Carb Fruits And Vegetables