How To Serve Chocolate

13 May 2011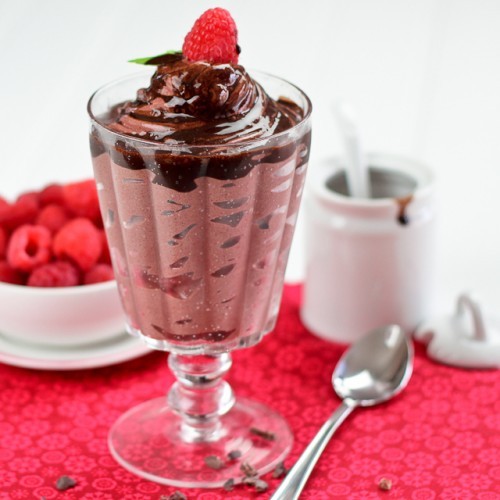 Everyone loves chocolates but when anyone asks you – how to serve chocolate, you will notice that you are completely out of ideas! Whenever we think of chocolates, it either as a chocolate bar which is gleefully munched up or a chocolate cake which is just gorged in! You might just scratch your head and wonder, if there is actually any specific way of serving chocolate. Here are some very interesting ways of serving your favorite chocolate – hope you enjoy them!
Chocolate served with fruits:
This sounds interesting – but how? Just pick your choice of fruits ( though the favorite for chocolate fruit is always strawberry) and melt some chocolate in a bowl, in your microwave. It is simple – just dip your fruit slice in the chocolate and enjoy! This is the ultimate in pampering yourself, while you are chatting with your friends or even watching television! So, next time, your friends drop in and you need to quickly arrange something really special, you will know how to serve chocolate and win their hearts!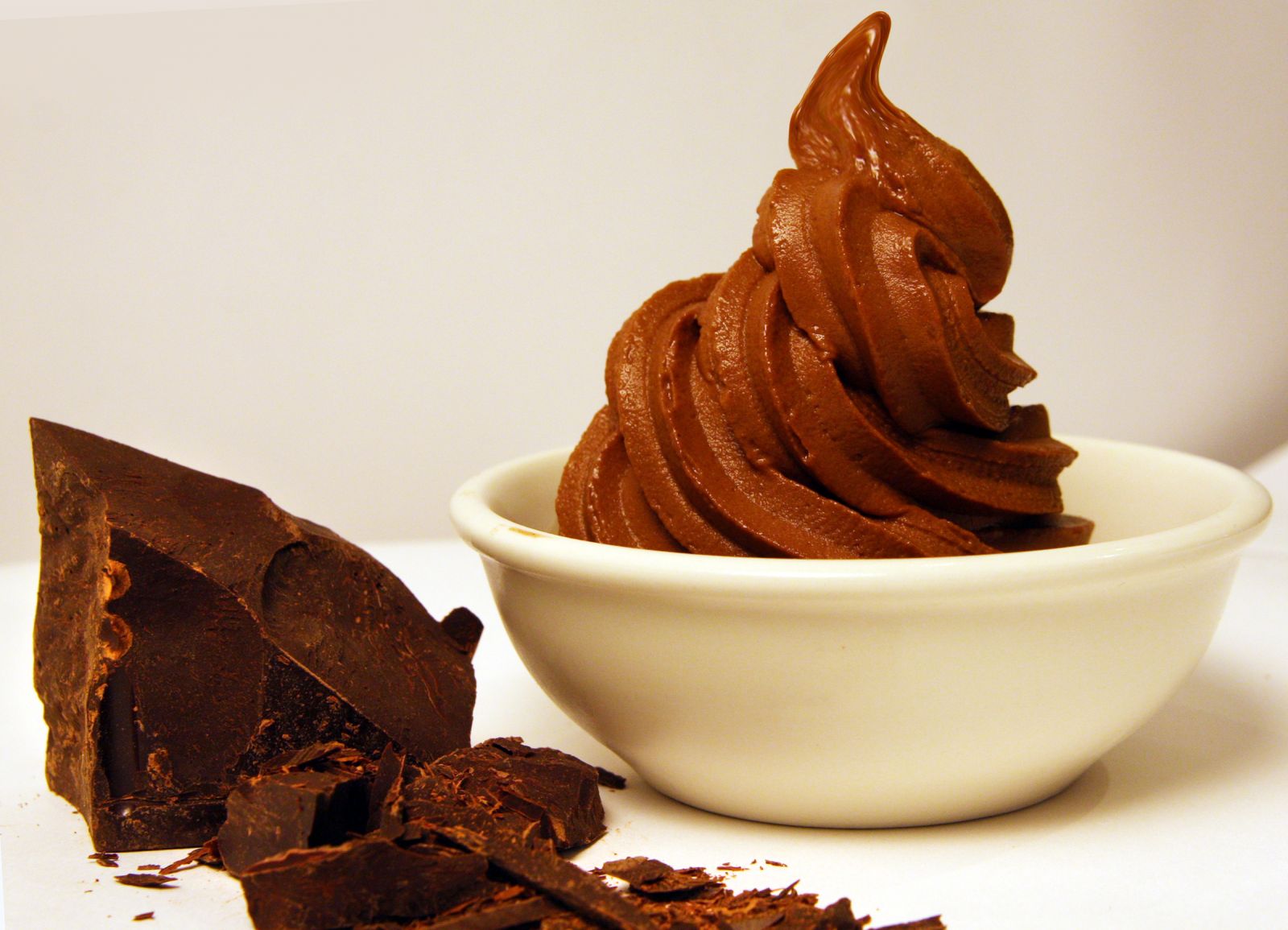 Chocolate as a drink:
If you haven't tried it out yet, do so right away! Chocolate drink is mouthwatering – just forget your calories for a moment and prepare this rich chocolate drink. All you need to prepare this chocolate drink is melted chocolate, some fresh cream, milk and ice. Mix all the ingredients well and serve – to add that additional touch, sprinkle some chocolate chips or scrape a little bit of chocolate from a bar and serve it to your guests in style. Since, you now know how to serve chocolate as a drink, ensure that you have fresh chunks of chocolate in your refrigerator always, so that you can prepare your favorite drink whenever you feel like.
Chocolate with cookies and cakes:
This is one of the most common ways of serving chocolates. You can add chocolate chips or even melted chocolate and add to the ingredients when you are preparing cakes and cookies. This is one of the easiest ways to include chocolate in desserts. If you are need to know how to serve chocolate directly with cakes and cookies, you can add to the richness of the baked goodie, by using chocolate as a frosting or cream. Kids will love the chocolate delight and you are sure to get a lot of appreciation.
One last tip which all chocolate lovers should remember when learning how to serve chocolate is its temperature – you can never serve hot chocolate as a dip or a hard frozen chocolate as a dip too. Learning about the right temperature to serve chocolate is also necessary!
Image credits: healthyaperture, chloesfruit 
How To Serve Chocolate