How To Serve Vodka

12 May 2011
Vodka drinking and serving is an old age tradition in Russia, which has spread its wings across the world for its intoxicating flavor. How to serve vodka is essential to know, if you wish to make vodka the star attraction of your party. Some of the world`s best cocktail variations are made out of vodka, and it is the alcoholic beverage with many derivations. Vodka is the world`s most popular beverage which can be either drunk neat or blended with spirit, and fruit entrees. To know more about how to serve seductive vodka drinks in most stunning manner, take a look down the text.
Serving Vodka
Vodka is basically tasteless, odorless, and thus forms a neutral base for many mocktails, and cocktails. The best served vodka should be creamy, sweet flavored, and bit grainy in taste, and not watery, and tart.
Vodka should always be stored in freezer before being served. However, the served vodka should not be too cold or too warm. Too cold vodka can make the taste indiscernible, and too warm vodkas can burn your palate.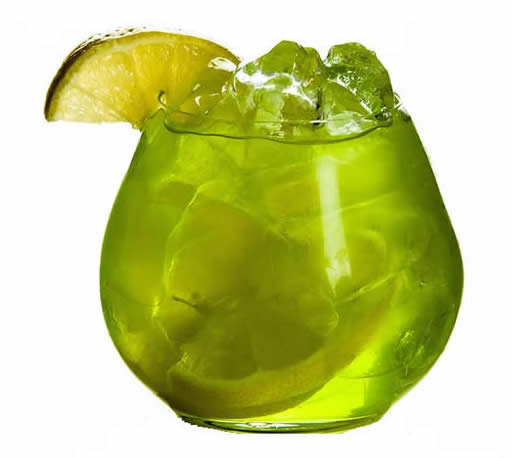 For adequate taste, pop in some chilled vodka into 3 oz glass, and let this shot stay at room temperature. Take the glass in your palms and allow it to lose its chilled bubbles. Now, add some crushed ice, swirl vodka glass and blaze your taste buds with a small shot of it.
Vodka can either guzzled or enjoyed as small delightful sips. You have the choice of making vodka more fabulous by adding watermelon splashes to it. Muddle your drink with some chili, lemon, and black currants, and relish every sip of new vodka drink.
As the tart taste of vodka is overpowering so you can avoid this by having some salted cheese, salted scones, biscuits, cookies, or even salted cucumber.
Some of the exotic concoctions of vodka brands are screwdriver, Sea breeze, Harvey Wall banger, Chili Vodkatini, French horn, and some great Martinis collections.
Vodka is gleefully served with orange and lemon juice. This is the base of Screwdriver vodka varieties.
Vodka is also served with pineapple juice, prunes juice, and is usually served after a heavy, salty, and spicy dinner.
Carbonated drinks like coke, and iron brew are widely used to mix, and steep the vodka cocktail version.
These are some of the sophisticated ways on how to serve vodka, and create exhilarating experience through this versatile drink! 
Image credit: ifood.tv
How To Serve Vodka