How To Eat Chocolate Cheese

26 Apr 2011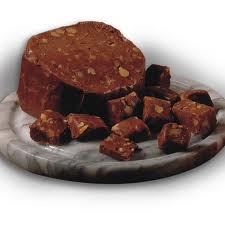 Chocolate cheese brings together chocolate and cheese in a wonderful creamy avatar. This sumptous dish consists of cheese slices with a chocolate flavor. Fonterra, the New Zealand based dairy company is behind this appetizing combo. Called the Chesdale chocolate cheese slices, they have a mild chocolate flavor and creamy texture, a definite improvement over the commonplace cream cheese. Children have been found to love it and adults have taken a liking to this product too due to its nutritive value apart from its wonderful taste. Food critics have no hesitation in stating that these chocolate cheese slices are more nutritious than other similar products. Read on to learn how to eat it in the most delightful way.
As A Dish
Chocolate cheese is a hard cheese and can be picked off the cheese platter with your fingers.
Alternately, use dinner knives to delve into the cheese and eat it off the knife directly. Make sure that you pause for a moment and sniff the aromatic cheese before putting it into your mouth like a pro.
Eat bread sticks and crackers served with the cheese in order to cleanse your palate prior to tasting the next slice. This is bound to give you unadulterated pleasure without any lingering after taste.
Eat the cheese slices placed between two slices of toast or bread a la cheese-chocolate sandwich.
Place a few fruit slices atop the cheese and savor the superlative combo.
As An Ingredient
1. Chocolate-Cream Cheese Brownies 
Use this delightful combo to bake delectable brownies that simply melts in the mouth.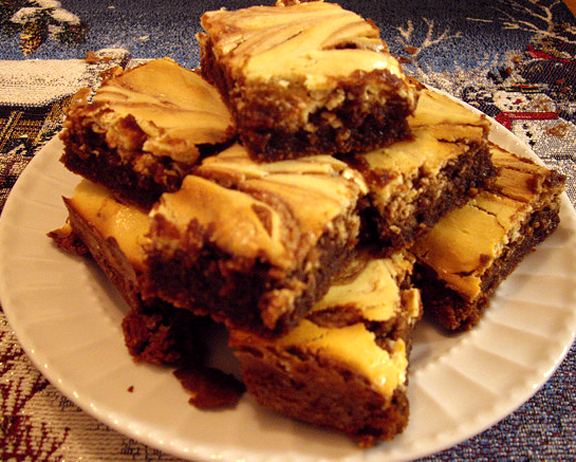 Use this beautiful & tasty combination to create innovative frostings and proceed to decorate your cakes, cupcakes and other desserts with elan.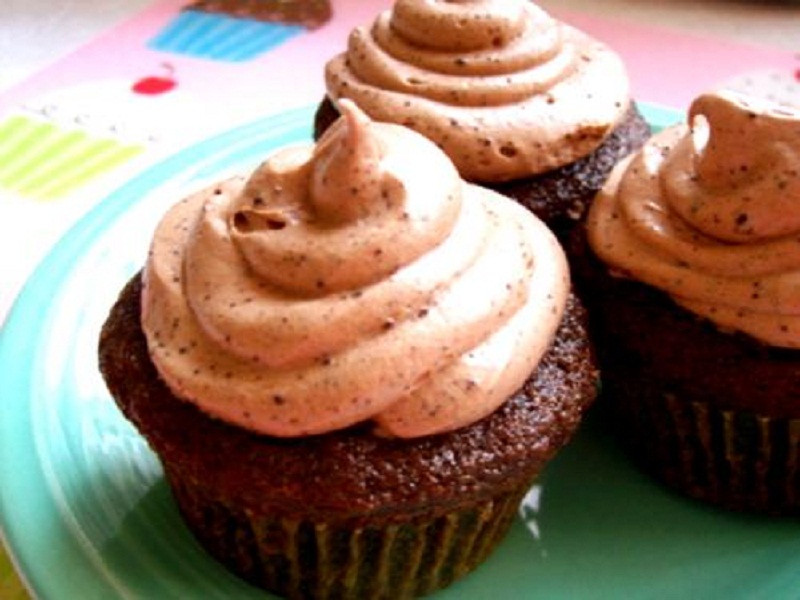 3. Gooey Cheese Chilli Chocolate Burger 
Why limit your taste buds to sweet when it comes to cheese and chocolate? Get creative by giving your palate a spicy feel with this unique burger that is by no means inferior to the desserts made with chocolate and cheese.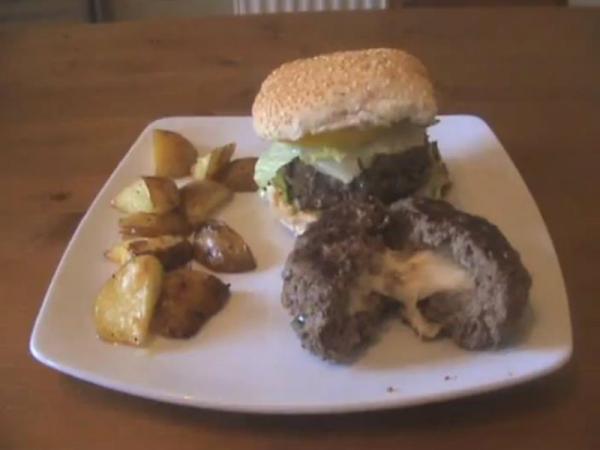 Image credit: qwikstep  
How To Eat Chocolate Cheese