How To Eat Chevres Cheese

29 Mar 2011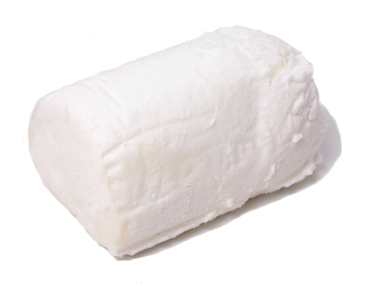 In French language, Chevre means goat and the cheese made from goat milk is known as Chevres Cheese. There are many varieties of chevres cheese and all are made using goat's milk. Chevres cheese is very popular in France and the US. Many types of delicious chevres cheese are made in various diaries in the US. 
History
Chevres cheese, also known as goat cheese, has been in use for the past more than thousand years. It is also considered as one of the earliest used dairy products. 
How to eat chevres cheese
You can eat chevres cheese like any cow's milk diary products. You can eat it as it is or add it to your daily cooking, dessert platter or sandwiches. 
Pairing with foods
Chevres cheese pairs well with a range of foods that include Pizza, bread, sandwich, and crackers. You can use this cheese as a substitute to cream cheese. It is excellent when added to salads or fruits. You can sprinkle aged chevres over pastas, popcorns. Eat chevres cheese with your favorite bread and discover the wondrous taste.
Wine Pairings
Sauvignon Blanc wine is wonderful with chevres cheese, as the fruity flavor matches the creamy cheese. Mildly acidic chardonnay, chasselas, Riesling, chenin blanc are good with chevres cheese.
Recipes
Some of the recipes that use Chevres are baked potato with Mushroom sauce and rosemary, Broccoli and Tomato bake, Black bean chili and so on.
Nutritional Value
Chevres cheese is low in fat, calories and cholesterol when compared to cow milk. Also it offers less carbohydrate and more calcium than cream cheese. Though it is less in calories, chevres cheese is creamy and rich. The fat cells in chevres are smaller so it is easily digestible than cow milk, this feature makes it close to human milk. People who have milk allergies and those are intolerant to lactose can consume chevres cheese.
Image credits: foodsubs.com
How To Eat Chevres Cheese