How To Eat Parmesan Cheese

17 Mar 2011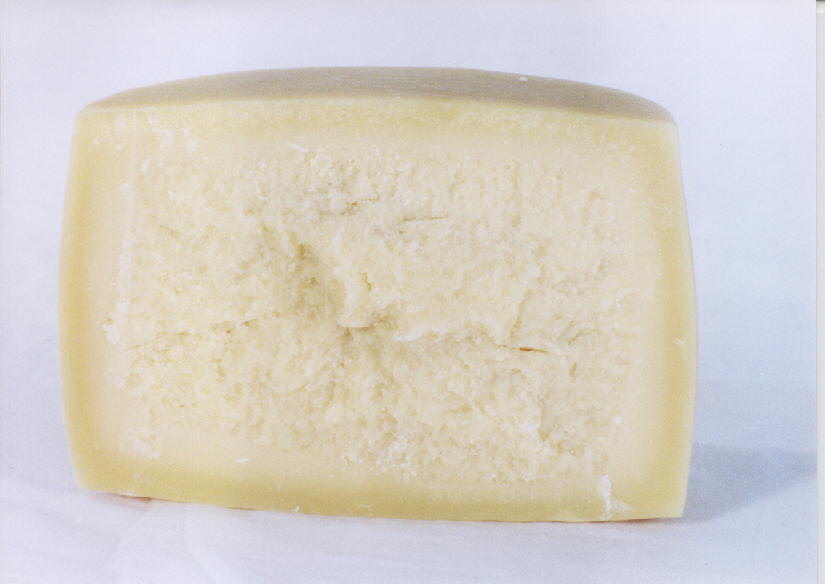 Parmesan cheese is a hard Italian cheese that is prepared from cow's milk. It is usually aged for 6 to 12 months. Parmesan cheese may be prepared from full cream or skimmed cow's milk. It is a rich source of several nutrients and is known for its delectable taste, making it a super food in all senses. Easy to digest, this cheese is ideal for those who want to build their muscles. Being a highly versatile cheese, there are several ways in which one may choose to eat Parmesan cheese. Some of the most delectable combinations have been discussed in this blog post, so read on…
Tips To Eat Parmesan Cheese
Relish Alone!
Dice and eat parmesan cheese with fruits or other cheeses. You can also relish the flavor of this cheese by dipping in Italian salad dressing or balsamic vinegar.
Garnish Risottos & Soups
Warm up the cold evening with a warm bowl of tomato or vegetable soup topped with Parmesan cubes. Along with rendering a creamy texture to the soup, this cheese enhances the flavor also. You can prepare Parmesan Spinach soup and season with salt, pepper, onions, butter, and fresh herbs.
Eat With Veggies
Top the roasted or steamed veggies like eggplant or squash with this cheese and enjoy it. Bake potatoes and top with a mixture of Parmesan cheese and pepper powder and a dash lemon. Eat Parmesan chunks with sliced carrots, bell peppers, and celery. You can also enjoy this cheese with fried tomatoes.
Parmesan Cheese Dip
Prepare a delicious dip by mixing cream cheese, parmesan, onion, garlic, and mayonnaise and serve as finger food at party with crackers or roasted potatoes.
Garnish For Non-Vegetarian Dishes
Parmesan is an excellent topping for various dishes prepared using seafood, pork, and poultry. It entices the tastes buds when used in macaroni, lasagna or as a spread on non-vegetarian snacks.
Enjoy With Wine
Who can forget cheese and wine pairing? Lift your mood with Parmesan cheese and a glass of your favorite red or white wine. You can choose from a wide variety of wines to be enjoyed with Parmesan including Cabernet Sauvignon, Chardonnay, Champagne, Chianti, Merlot, Sangiovese, Sauvignon Blanc, and Shiraz/Syrah.
Parmesan cheese brings in a nutty flavor to the pastas, salads, and breads. And its versatility enables it to be sued in various forms. Choose the form according to your needs and take the delight with each bite.  
Image Credit: Tootoo.com
How To Eat Parmesan Cheese