How To Eat Cheddar Cheese

17 Mar 2011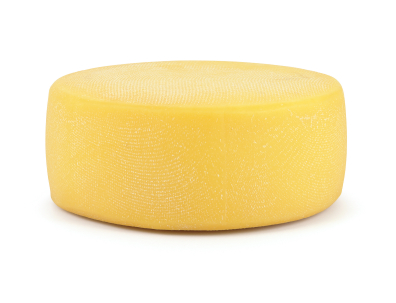 Cheddar cheese comes in various varieties and strengths and each variation must be eaten differently. For instance, the mild Cheddar that comes with a creamy, smooth texture is used as everyday cheese. It is perfect to be eaten with sandwiches, crackers or can be included as a part of cheese assortment at parties. Then you have the slightly sharper variant that renders a tangy taster making your mouth drizzle. This cheese gels well with pickles that enhance the tanginess of the cheese; whereas, the fully matured cheddar is quite heavy, and goes well with bread and wine. 
These cheesy nibbles are versatile and hence can be eaten alone. They also taste yummy with biscuits and crackers. Mix with pastas, potato bakes, casseroles, pasta dishes, burger etc and relish with the blend of spices and other ingredients. Freeze the cheese and when required mix with bacon, garlic, Jalapenos or herbs and use it as delicate starter to your meal.
Immerse in the pleasure of the mature cheese with full bodied red wines like Merlot, Cabernet, and Bordeaux. You may also enjoy the Cheddar cheeses with white wines like Chardonnay, Sauternes, or Champagne. Tweak your choice by sipping Port or Sherry with this mild cheese.
It is always advisable to eat Cheddar cheese at room temperature. Eat with fruits like pears, grapes, melons, and apples. You can choose to enjoy the sweeter Cheddar as desserts when accompanied with figs and fruits and topped with a globule of honey.
A classy way of eating Cheddar cheese is grilling it after mounting them on cocktail stick with pineapple cubes. Serve with a dip of your choice. You can scramble Cheddar with eggs for a healthy breakfast or simply wrap pita in foil.
Whichever way you eat Cheddar cheese is a versatile meal. So try some fun and simple ways to use this beautiful cheese and prepare a tasty dinner party.
Image Credit: forgingfromage.blogspot.com
How To Eat Cheddar Cheese