Top 10 Interesting Ways To Serve Waffles

2 Feb 2011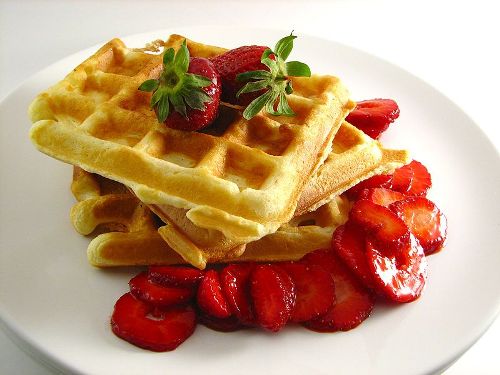 Waffles make for a great breakfast but you are free to eat them anytime, no restrictions there! There are many interesting ways to serve waffles that will make it look great apart from not boring your family to tears. Every mom has a tough time trying to make their children eat and serving waffles interestingly and creatively not only attracts kids but compels them to eat everything on their plate too. Here are a few ideas to get you started.
1. Apple slices and cheese:  Serve waffles with cheese, sausage and apple slices; this acts as the best breakfast and is very filling. You can also cut the waffles else keep it whole.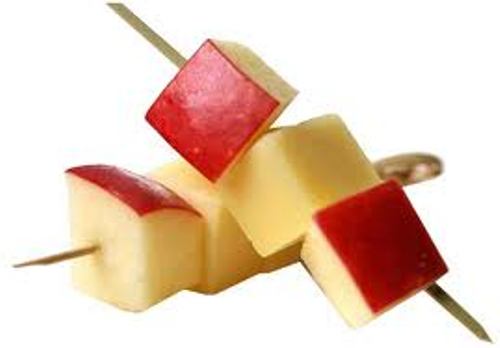 2. Cut waffles in different shapes: Waffles in different shapes look very appealing. Cut them into any shape that you like; add maple syrup or icing sugar to it and serve.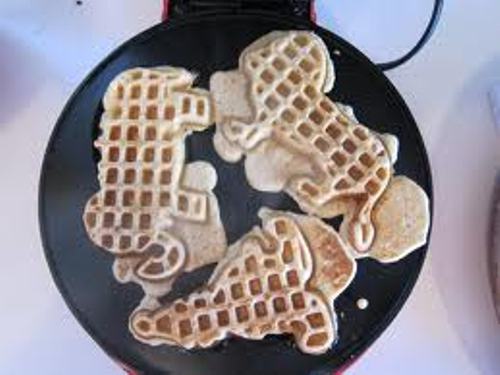 3. Sliced fruits: Do you want to serve a healthy snack or breakfast to your family? You can do that by serving waffles with different fruits like strawberries, bananas, and blueberries.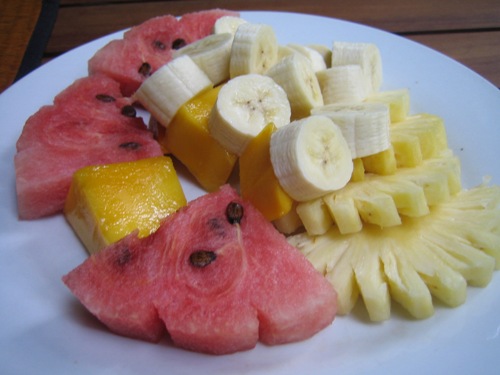 4. Icing: Waffles are great when served with powdered sugar icing or royal icing, which can be easily prepared at home.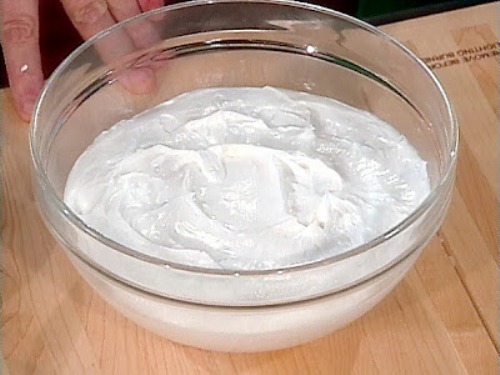 5. Hole in the center:  It will tempt people and they will be happy to eat waffles that look different. Cut the waffle in the center and add whipped cream and chocolate sauce to it. You can also scrambled eggs to the hole.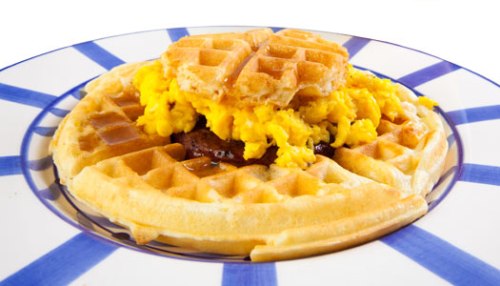 6. Put them on a stick: Eating waffles on a Popsicle stick is fun; you can also serve them in pieces and your family members can eat those using tooth-picks.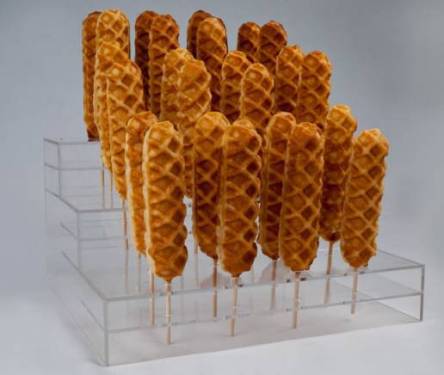 7. Potatoes: Potatoes and waffles make a very good pair; you can also add apple sauce and grilled sausages to it to make it hearty breakfast.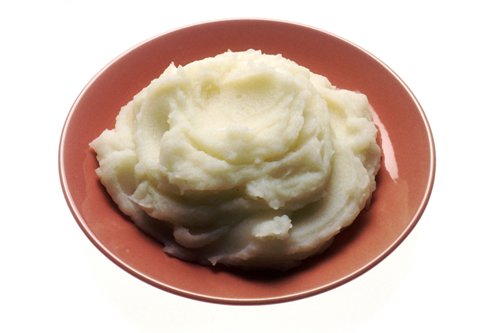 8 Fruits and Honey:  Serve waffles with fresh cut fruits and drizzle honey on top of it. The warm honey with waffles tastes delicious and you also get the benefits of the healthy fruits.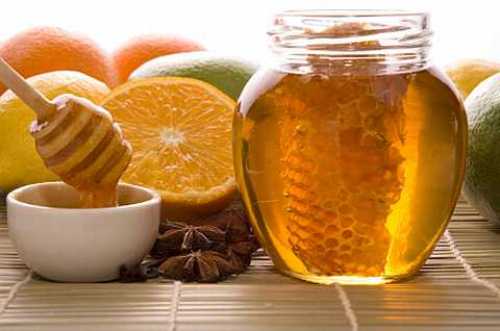 9. Italian feast: Roasted tomatoes, mozzarella cheese, and olive oil turn the waffles into a fantastic Italian feast. Each bite gives you special flavor that is unique.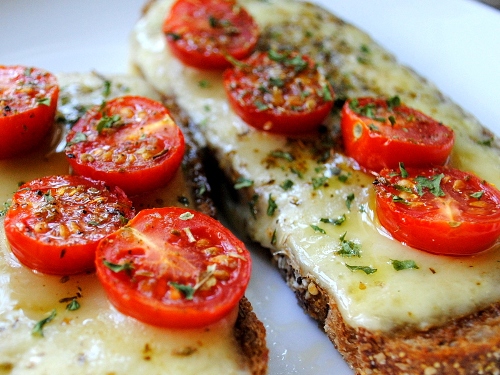 10. Chocolate chips:  Serve waffles with whipped cream, chocolate chips and roasted chestnuts to make it decorative and tasty.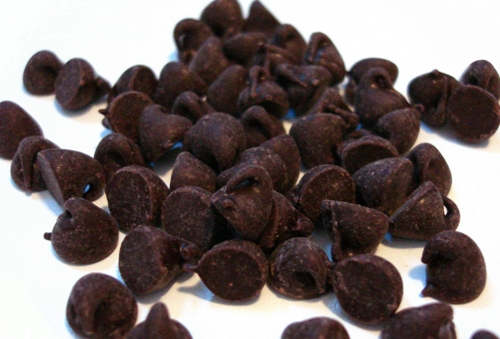 Image credits: en.wikipedia , eclectikrelaxation , runeatplayblog, cluelessinlondon, sadekahveblog , gofrino , totul 
Top 10 Interesting Ways To Serve Waffles