Which Are The High Fiber Fruits And Their Uses
6 Jan 2011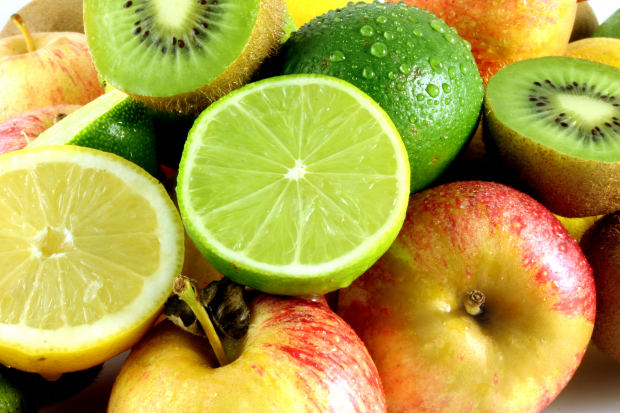 Which are the high fiber fruits and what are their uses?
The advantages of eating fruits and vegetables cannot be understated. Their beneficial effects are long term and far reaching.  Adults and kids will benefit from this diet inclusion. Women should eat 21-25 grams of fiber a day while men should aim for 30-38 grams a day. 
Top High Fiber Fruits: Apple, Figs, Blackberries, Pear and Banana are high in fiber (as indicated in parenthesis.)
Apple (3-5 grams), Figs (2-4 grams), Blackberries (4-5 grams), Pear (5-6 grams), Banana (2-4 grams)
High Fiber Fruits: Bananas, pears, apples, strawberries, oranges, kiwi, guavas, avocados, figs, blueberries and pear.
High Fiber Vegetables: Spinach, Broccoli, salad green, peas, beans, lentils, cabbage, potatoes, carrots, mushrooms, beetroot, cauliflower, corn, sprouts.
High fiber Cereals: Oatmeal, bran, whole wheat products, barley.
Other Fiber Foods: Dried fruits like raisins, almonds, apricots, dates, spaghetti and pasta are a good source of fiber.
Benefits of High Fiber in Diet:
Food with high fibers is essential for the body.
This controls the excess food craving.
Neutralizes high blood sugar levels.
Controls fat absorption and helps weight controls.
Reduces Cholesterol.
Reduces risk of cancer.
Reduces risk of heart diseases and diabetes.
Protects from heart ailments.
Cures constipation and improves digestion.
 So the next time you go shopping make sure you load up on those high fiber fruits. They are the best beauty treatment and are good for you too.
Image Credit: MorgueFile.com
Which Are The High Fiber Fruits And Their Uses