3 Ravioli Sauce Ideas For Your Kitchen
4 Jan 2011
As much as you may love cooking, most weeknights you are probably too exhausted to plan an elaborate meal for the family. Yet, a busy weekday should not rob your family members of delicious dinner right? So what do you do? Try preparing sauces in advance and freeze it to be used later on during busy days when you might not have time to throw something elaborate together. One of the most delicious options for a weeknight dinner is ravioli. So, here is a list of three popular ravioli sauces, you can cook ahead and store in your freezer and pour onto some cooked pasta for those busy weeknights.
This takes only 7 ingredients and 45 minutes to prepare, which is plenty of time to put together a quick 1-hour meal the same night or make ahead of time to freeze for later use. 
Slightly different than the traditional tomato sauce, this recipe involves the addition of cream, making it slightly richer but even more delicious. This recipe also includes instructions for storage in the freezer.
This another ravioli sauce, that can be made in 15 minutes and is unbelievably delicious. It is also versatile enough to be used with not just ravioli but any pasta. Add in bacon bits or capers for added texture and flavor.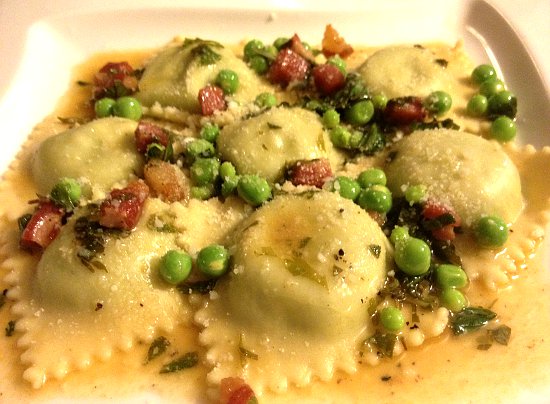 Image Courtesy: burnham-baking, makebetterfood, mom-makes, littlekitchenbigflavors
3 Ravioli Sauce Ideas For Your Kitchen