Best Fruit and Cheese Pairings
14 Dec 2010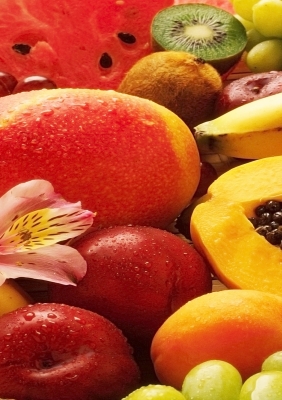 Cheese, wine and fruits go together sweeping the taste buds with their blend of flavors. From sour, to sweet to mildly bitter the tangy combination will leave you asking for more. Most of you would like to put out a platter as appetizer but wonder what would be the best fruit and cheese pairings. Here are a few suggestions that might help.
Fruit and Cheese choices: There are soft cheeses, semi-soft cheeses, soft ripened cheeses, semi hard cheeses, hard cheeses, Hispanic style cheeses, blue-veined cheeses and goat cheeses to choose from. That's not all you have a variety of fruits to choose from such as apples, pears, grapes, peaches, kiwi fruit, bananas, berries, mango, melons, figs, pineapple and plums to name a few.
Soft cheese: Cream cheese, Mascarpone, Neufchatel
Soft ripened cheese: Brie and Camembert
Semi soft cheese: Fontina, Havarti, Monterey jack, Muenster, Mozzarella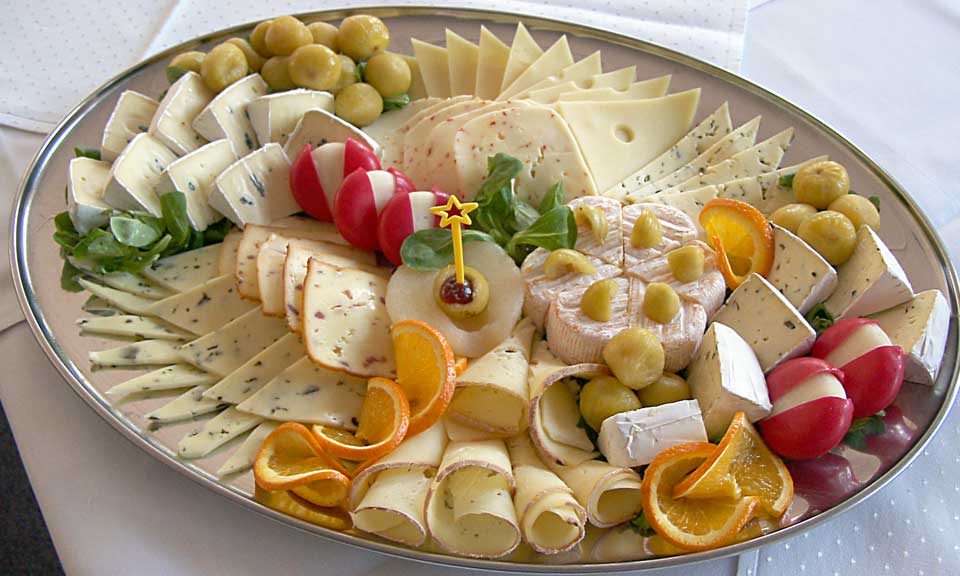 Semi-hard cheese: Cheddar, Gouda, Edam, Swiss, Provolone, Emmentaler, Gruyère
Hard cheese: Asiago, Romano and parmesan
Quesos or Hispanic style cheese: Asadero, Coteja, Queso Blanco
Blue veined cheese: Blue,Gorgonzola, Stilton
Goat cheese: Feta and Chevre
              Fruits:                                                    Cheese:
Apples, Pears, Mangos & Melons         Cream cheese, mascarpone & Neufchatel
Plums, Berries & Apples                        Brie & Camembert
Apples & Pears                                     Fontina
Grapes, Pears, Raisins                           Havarti
Plums, strawberries & peaches              Monterey Jack
Berries, Peaches, Pineapple                   Mozzarella
Apples, Pears, peaches                          Gouda, Edam
Grapes, melon, pineapple                       Provolone
Apples, Figs, Grapes                              Parmesan, Asiago
Melons and mangos                                Romano
Apples, peaches and Pears                      Asadero
Pears                                                       Stilton
Apples, Pears and peaches                       Feta
 These may be the best fruit and cheese pairings but many mix and match can be done to suit individual palette.
 Image Credit: ifood.tv & morgueFile.com
Best Fruit And Cheese Pairings