US Army Changing Food Habits Of Young Recruits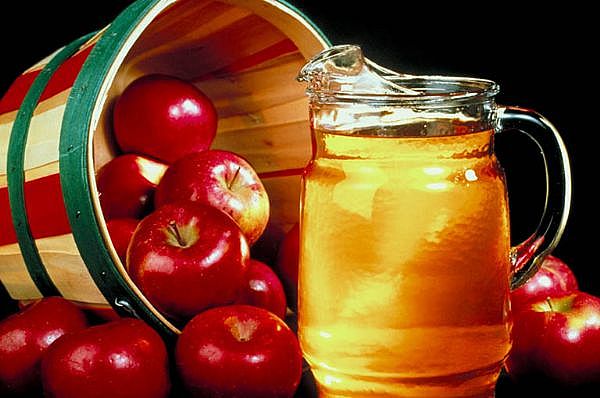 The dining halls in the US army base will under go a drastic change very soon, because the army plans to change the food habits of young recruits. Soda fountains will be replaced with juices and ilks and the short eats and fried wonders, will make way for healthy snacks and baked dishes. These changes will be incorporated in more than 217 military training academies.
This change is a part of the 'Soldier Athlete' initiative, which is a new program that treats the soldiers like athletes, and promises to train them like one. Lt. Gen. Mark Hertling is credited with revolutionized the concept of physical fitness and training in the army, and this initiative also happens to be his brain child.
The aim behind the plan
Weight loss is not the key factor that governs this diet plan, instead the focus is on health and fitness. The program aims at training the soldiers to eat healthy, which will prepare him to meet physically exhausting challenges on and off the battle field.
The change in the chow halls were made after a  trail was conducted in August with dietitians, sergeant majors, kick boxers and nutritionist. After much study, analysis and statistics, the team decided on a new healthy meal plan for the soldiers. The change will be incorporated in all Advanced Individual Training chow halls, with effect from February 2011.
What has changed
This does not mean that most of the hot favourites will get erased from the menu. All it means is that, the style of cooing will change. Fried chicken an french firs will get baked. Pastas will be made of whole grain and low fat yogurt will replace cakes and pastries. Though there will be restriction on the short eats, fruits and vegetables will be available in plenty.

They also have plans to colour code the food, so that one can recognize a healthy food by the green label, from the moderate food with a cautionary yellow label and the calorie heavy, nutrient less meal  from the warning red packing.
In the army it is easy to gain weight. Most people do so due to stress eating, when their body craves for more fat and sugar. Addiction to energy drinks like Red Bull and Monster, also had to be curbed. These were instrumental in causing disrupted sleep patterns, kidney stones and dental issues. This initiative is proposed to produce a new kind of soldier. Not just a warrior, but an athlete – one who recovers quicker from wounds and injuries, if any.
In the coming years, the Army plans to create a national awareness on the importance of staying fit and healthy, by taking this program to external organizations and physical educators.
US Army Changing Food Habits Of Young Recruits