Best 5 Apple Pie Recipe Ideas

7 Dec 2010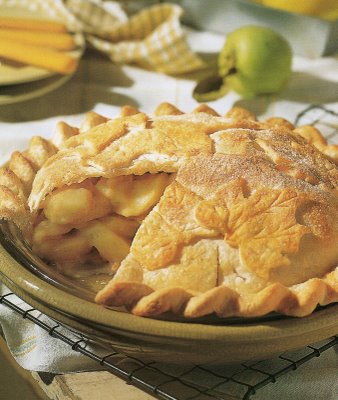 Orange Glazed Apple Pie
This orange glazed apple pie looks stunning and needless to say it tops my list of best 5 apple pie recipe ideas. This apple pie has raisins with apple in its double crust pie and has cinnamon seasoning. A relatively easy apple pie recipe, it takes just 55 minutes of baking and very little effort. The orange glaze makes this delicious apple pie looks all the more attractive.

 
Topsy-Turvy Apple Pie

This is perhaps the most loved apple pie recipe that I have come across, so I am keen on sharing the recipe idea with everyone. This exclusive apple fruit pie recipe has both brown sugar and granulated sugar and the pecan nuts provide an exclusive taste. With ready to use crust from Pillsbury, this topsy turvy apple pie is prepared in as less as an hour. Once baked the apple pie plate is turned over on a serving plate, it is served in hot or cold state but is always topped with whipped cream while it is served.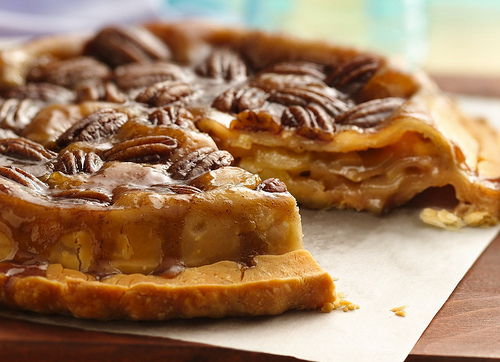 Apple Pie by Grandma

This is an easy to make apple pie recipe. It has equal amounts of white and brown sugar in it and the Granny smith apples impart an exclusively unique taste to the apple pie. 

 
Glazed Apple Cream Pie

This apple pie recipe is so easy to cook that even a novice baker can prepare it successfully. A number of ingredients used in the recipe results in a rich tasting apple pie.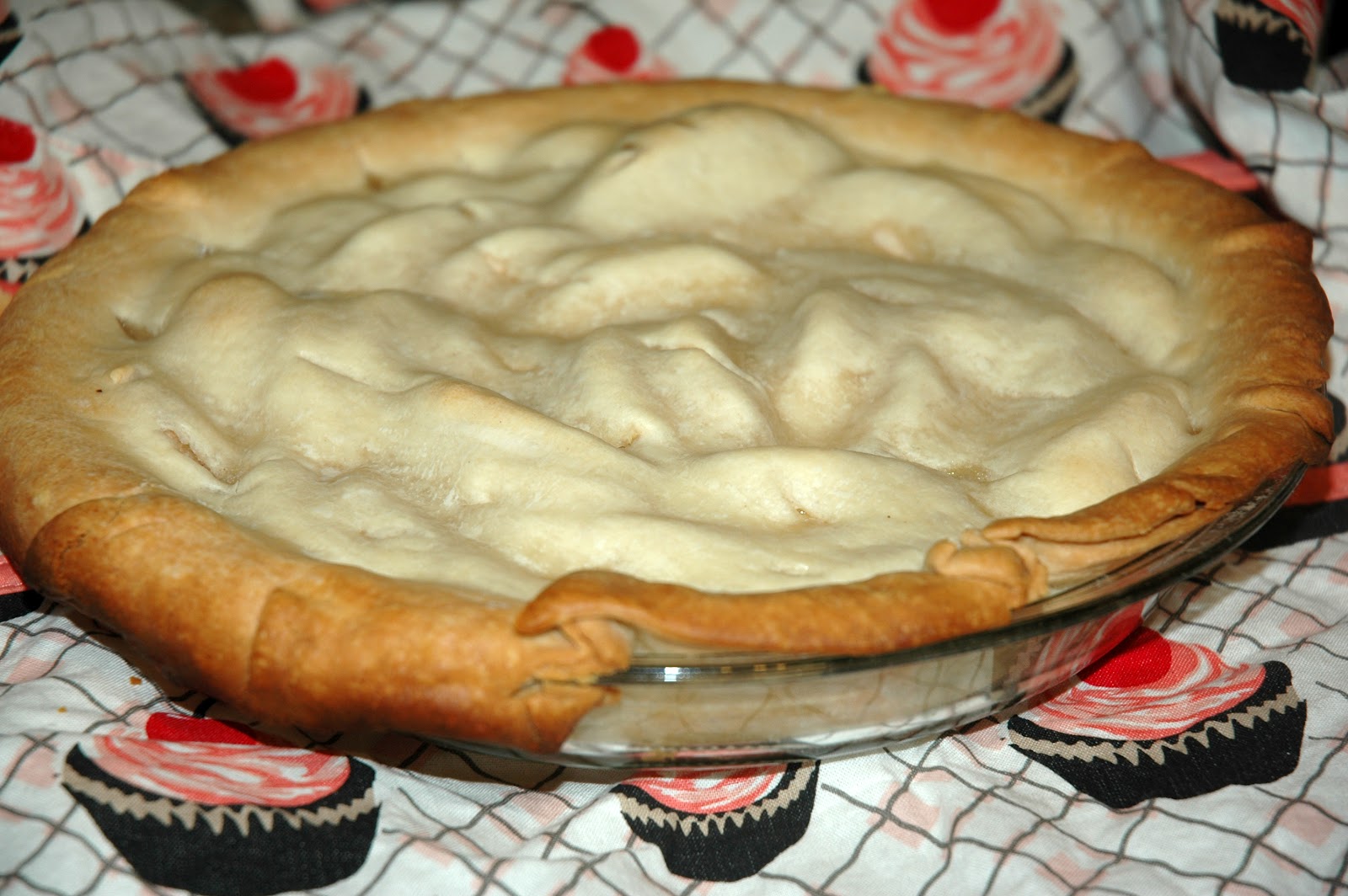 Caramel Apple Pie

This recipe is often called as "the ultimate caramel apple pie" because of its wonderfully delicious taste. Though a difficult recipe to follow, it is worth the effort because the outcome is splendid.
These best 5 apple pie recipe ideas will make your holiday all the more special.
Image Courtesy: allrecipes.com
Best 5 Apple Pie Recipe Ideas